Trikala is a lovely modern town with a rich past. It is built at the same place as ancient city of Trikka, the one well known since Homer's time.
It is a contemporary cultural and tourist centre and is well connected to the rest of the country by air, bus and railway.
And if you are looking for a lovely, low-profile getaway that will keep you close to nature without breaking the bank, Trikala is a great option for such holidays and excursions.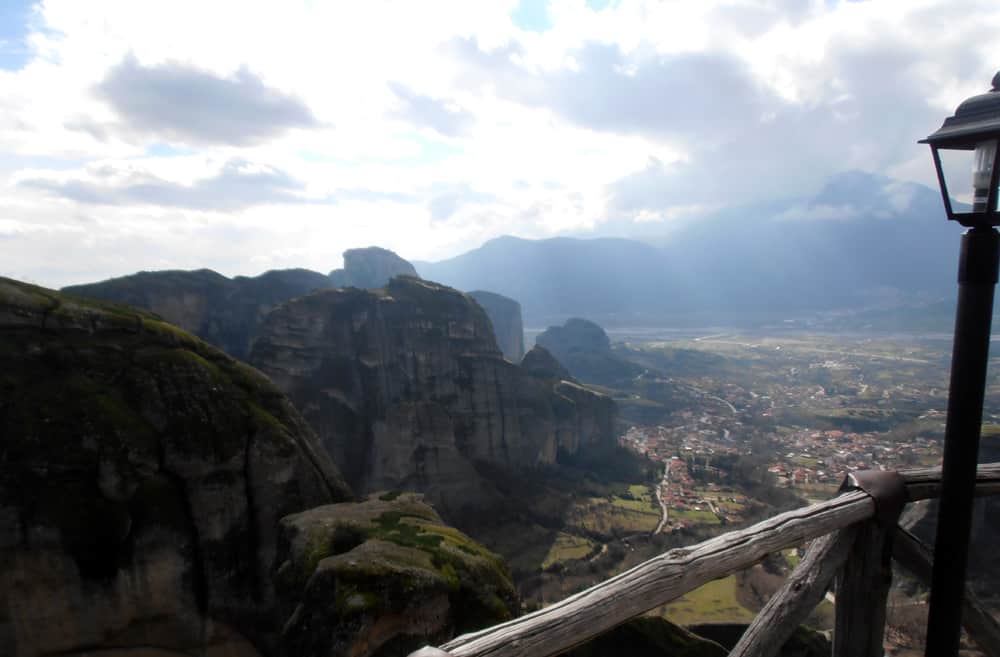 The town of Trikala offers a great variety of sights worth experiencing, some of these include:
The Distinctive Geology of Meteora
This place will take your breath away. A UNESCO World Heritage Site, Meteora is home to 24 ancient Orthodox Christian monasteries precariously perched on top of a complex network of sandstone boulders.  These days, 6 monasteries still remain fully operational, housing monks and nuns even at a height of nearly 400 meters.
The Abundant Forests of Pili
Wolves, wild boars, foxes and jackals live in these absolutely spectacular, pristine ecosystems of the Ombrava, Lefkes and Paleomantri forests. Take an exploratory hike through these places to get closer to nature and experience an undisturbed habitat, world like it was meant to be! Also, don't forget to experience the Arched Stone Bridge, built in 1514 as well as the temples of Port Panagia displaying beautifully unique mosaic works.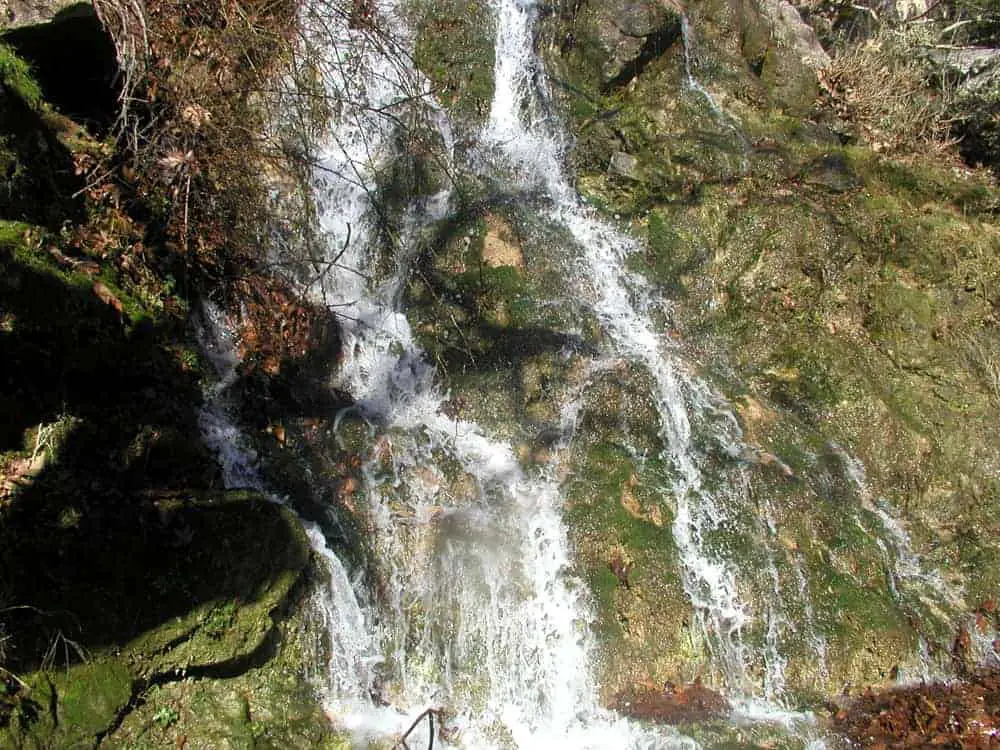 The Pristine White Ski Resorts of Pertouli
Interested in a bit of sport? Trikala offers you a beautiful winter destination in the form of Pertouli, the local ski-centre at a height of 1300 meters. The town is also a great trekking route thanks to the ancient stone buildings that go perfectly well with their natural surroundings. Other sporting options include horse-riding, cycling and even archery.
Other Must See Attractions
Trikala is far from a sleepy town. There is a lot of history and civilization underneath the quiet dignity of the place. Here are some more options to explore Trikala for the discerned traveler.
Visit the 16th century marvel of the Koursoum Mosque situated at the entrance of the city coming from Karditsa.
See the Profitis Ilias Grove along with its zoo.
Take a glimpse of the Trikkala lifestyle at the central pedestrian street, Asklipiou. Lined with commercial stores and popular coffee shops, the street also features the impressive City Railway Station, built in 1886.
Enjoy the local music at the Centre of Folk Music. It also exhibits the personal possessions of some Greece's famous composers who originate from Trikala, such as Tsitsanis, Kaldaras, Virvos and others.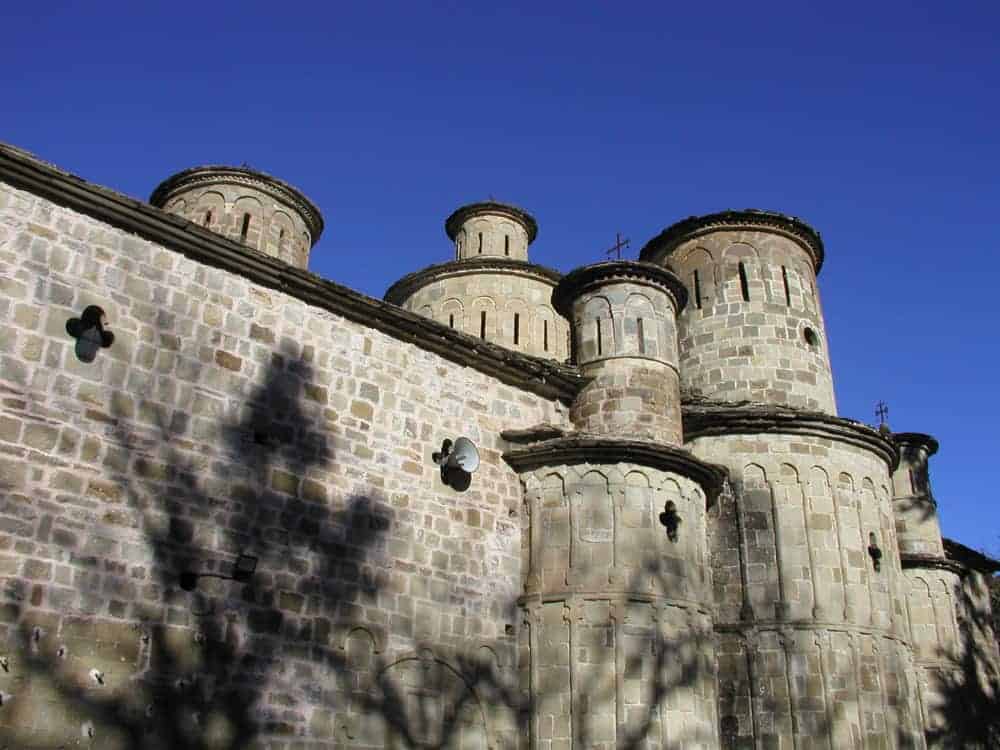 Trikala- The Serene And Natural Beauty Welcome You!
Experience the extraordinary amalgamation of a rich past and a lovely future of this Greek prefecture. The churches, monasteries, forests, stone country seats, traditions, customs, culture and heritage of Trikala set it apart from its contemporary regions. You get a beautiful mix of everything that will mesmerize you. So plan your next vacation right and have a lovely time visiting Trikala.
Also read