Upon the ruins of the ancient town of Teuthis, is a large village called Dimitsana.
The beautiful mountain view, abundant wildlife above the river Loussios, and the rich culture of the village attracts scholars and adventurers alike.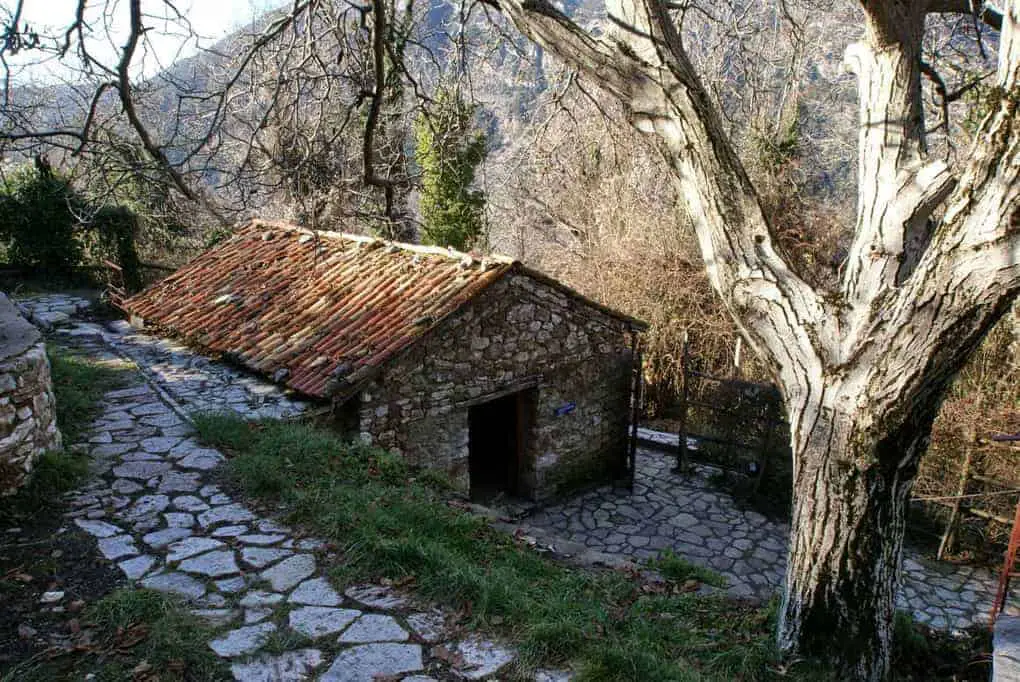 Dimitsana, in Greece, is a common destination for adventurers specifically interested in hiking and water-sports, including canoeing and fishing.
The river Loussios runs from Dimitsana to Karytaina, a nearby village known for its historic quality which features a large castle.
The landscape of Dimitsana provides several opportunities for unique outdoor activities.
The picturesque surroundings provide just the right element to help you envision its ancient mythological past.
Not only that, but there are several groups that get together to go hiking and rafting as well!
Thanks to the beauty and charm of Dimitsana, the village provides several photo opportunities, whether you have a professional calling, or simply want to record the trip of a lifetime.
While the winters may be more intense on such high terrain than people closer to sea level may be used to, the snowfall is perfect for those envious of a white Christmas.
If learning and history peak your interest, there are several local restaurants for those who want to discover the history and stories that this quaint village has to offer and also an open-air water-power museum for those interested in the days of yore.
The Open-Air Water Power Museum of Dimitsana Greece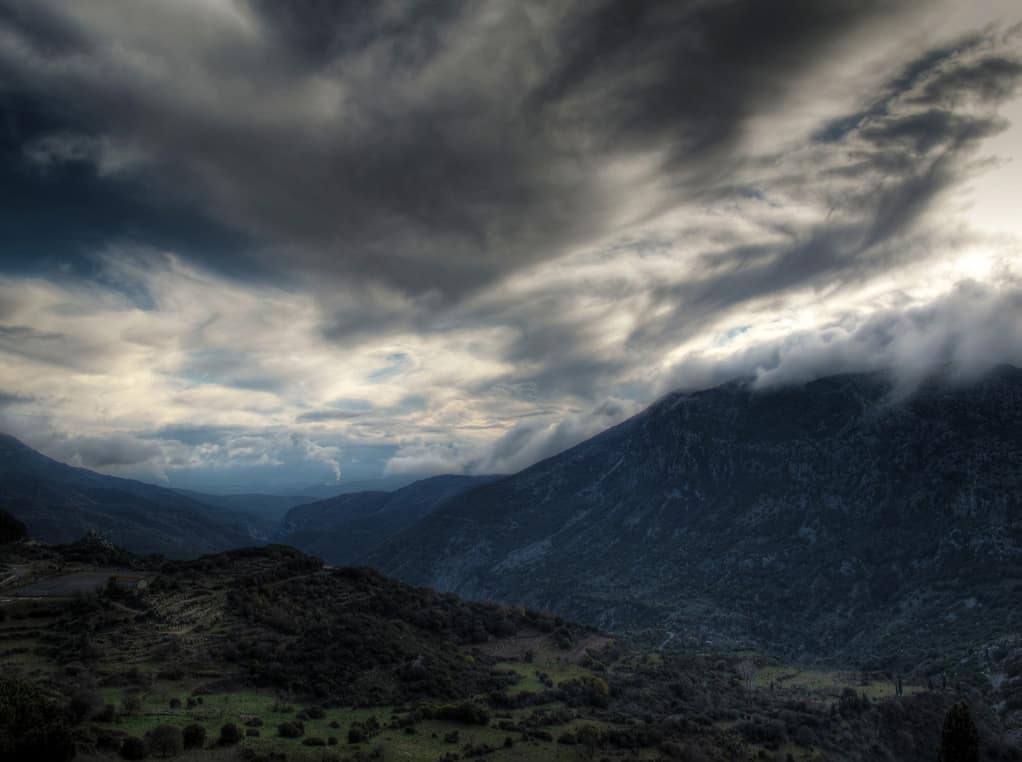 The open-air water-power museum was meant to draw attention to the importance of hydraulic power, especially in traditional societies.
It gives insight into what life was like when water was used as the main energy source. All types of water-powered machinery have been restored, including simple and complex items you can interact with.
Within the museum, you will find a flour mill that visitors can use to experience the process of turning corn kernels into flour, and everything from the gunpowder mill to the tannery is open and waiting to be explored.
Not only is Dimitsana a brilliant example of the historical wonders inspired by the past, but its neighboring villages contain the same unique qualities that can only be found in the mountains of Greece.
If you're looking for celebrations or if you want to satisfy the anthropologist inside of you, the day of Saint Kyriak is celebrated in July with prayer and feasting.
Another little-known celebration is the River Party, which takes place in August.
The abundant streams in the area mean there's never a lack of beautiful vegetation to complement the celebrations and your unique adventure no matter what the season.
From the cobblestone streets to the scenic viewpoints and from the rafting adventures to the large statue of Saint Kyriak, Dimitsana has something for everyone.
Enjoyed our Dimitsana article? Then read