This is our experience while hiking a route that went through many beautiful waterfalls in Greece, all located in one place.
We've also been to Neda waterfalls.
That place is Nemouta, and you may never hear of it before. But, it is a paradise environment.
The village of Nemouta is located on the western side of Peloponnese. Its waterfalls and forests will remind you of fairies. The emerald green will be imposed in your memory forever.
The route starts from the village Nemouta, at the Municipality of Ancient Olympia.
How We Ended up in These Waterfalls in Greece
We were sitting, wondering what our next adventure would be.
We had an idea to visit and stay in Kyparissia area, at the village of Kalo Nero. We just wanted to go into that part of Peloponnese & explore it for a weekend.
But just "spreading" our bodies on a beautiful beach was not enough. We wanted to explore nearby mountains and forests. So, we started looking for "a gig." We spotted a group under the name of "Apo-drasis" (most content is in Greek).
That group was organizing a 2-day event around Nemouta.
The 2nd day they would hike through the waterfalls and all. That was a great opportunity, so we called and asked if we can join them. They were happy and very polite to allow us such.
The village of Nemouta is around 3.5 hours of driving time from Athens. The whole road is excellent and open, so driving there is not much of a burden.
About Nemouta Waterfalls in Greece
The waterfalls are located inside the gorge of Haratsariou (mountain Erimanthos). Very important: The route has no signs, so if you go there, you must go with a guide/group.
The route to reach the waterfalls takes around 4.5 hours to complete (around 10km walking time).
It depends on how long you want to stay under the waterfall "showers" or to sit around in the forest and contemplate.
The whole scenery and route remind you of a tropical forest.
A similar environment (but without the waterfalls), yet with incredible nature, is at the Forest of Skiritida (Vlachokerasia), also in Peloponnese.
We had the "opportunity" to receive some heavy rain around the end of the route. There the whole scenery was like we were adventurers in a rain forest.
So, we met our friends from "Apo-drasis," and our adventure started. Here is a small sample of photos from that route.
Here I am checking Garmin GPS so to track the whole route.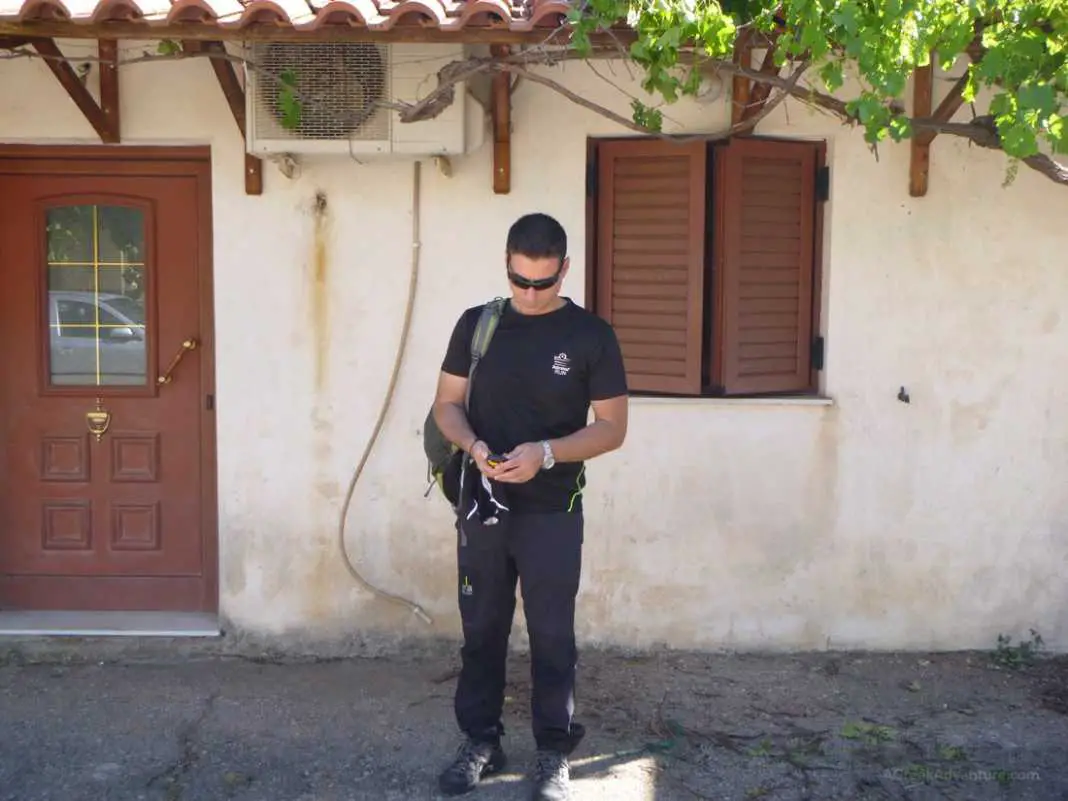 Let the adventure begin!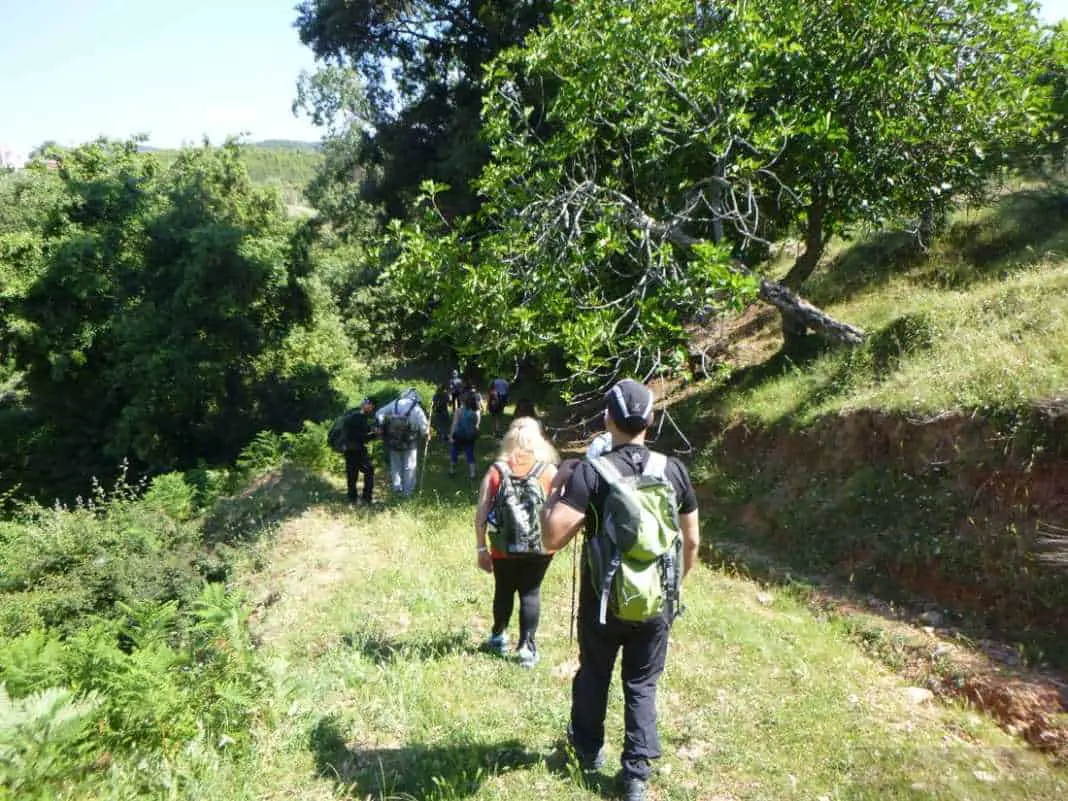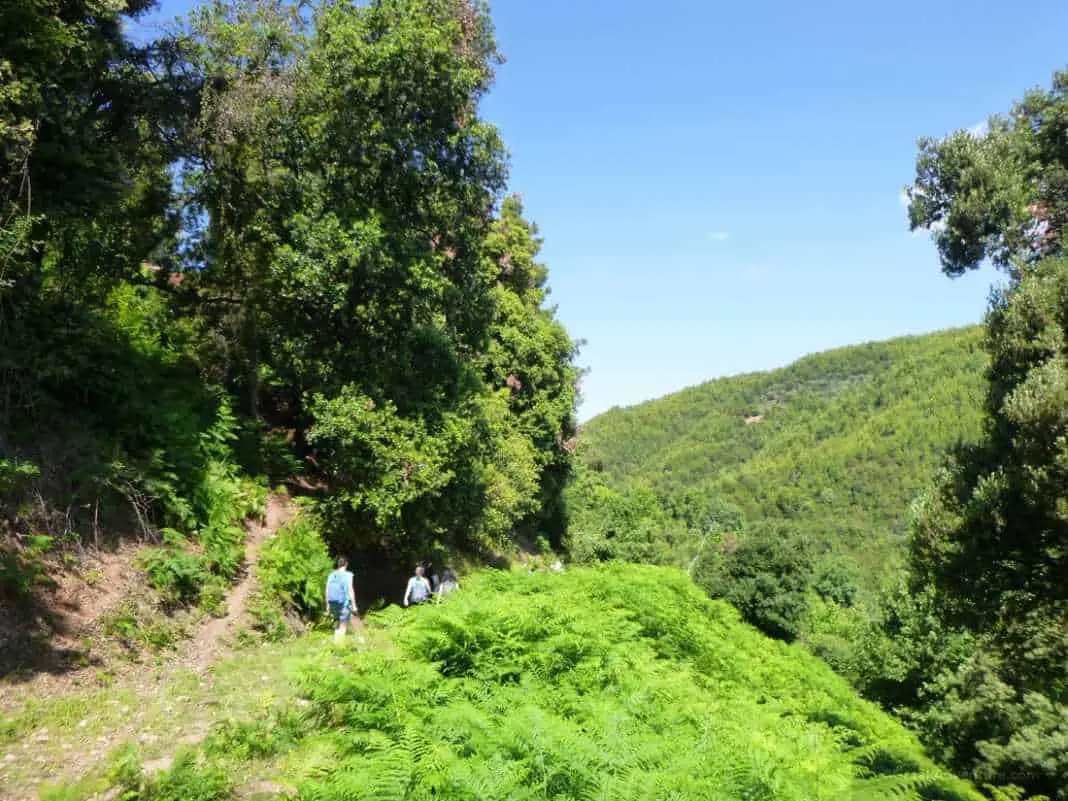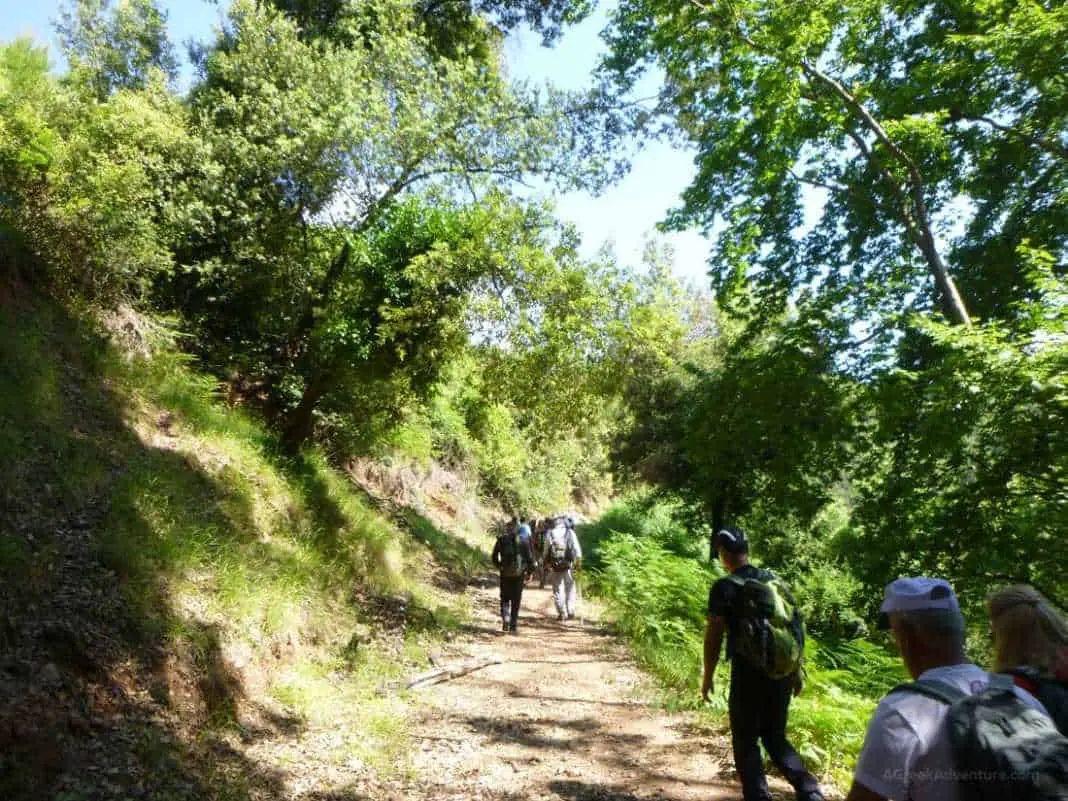 We are going deeper into the gorge!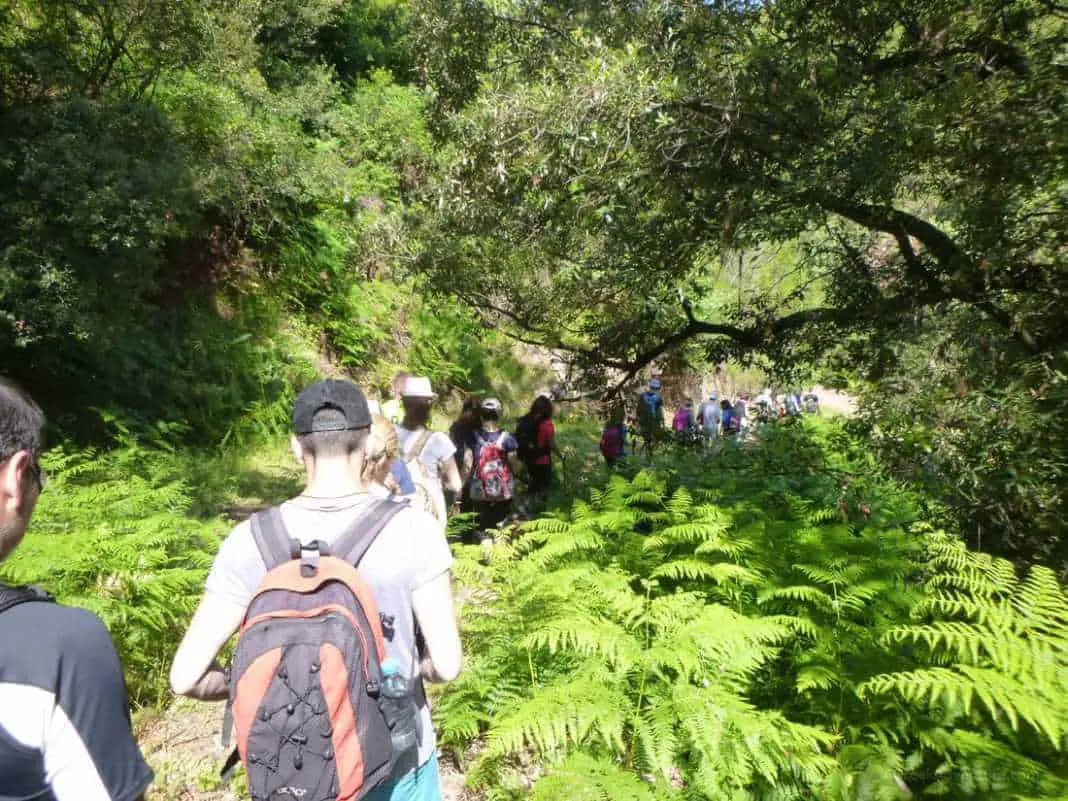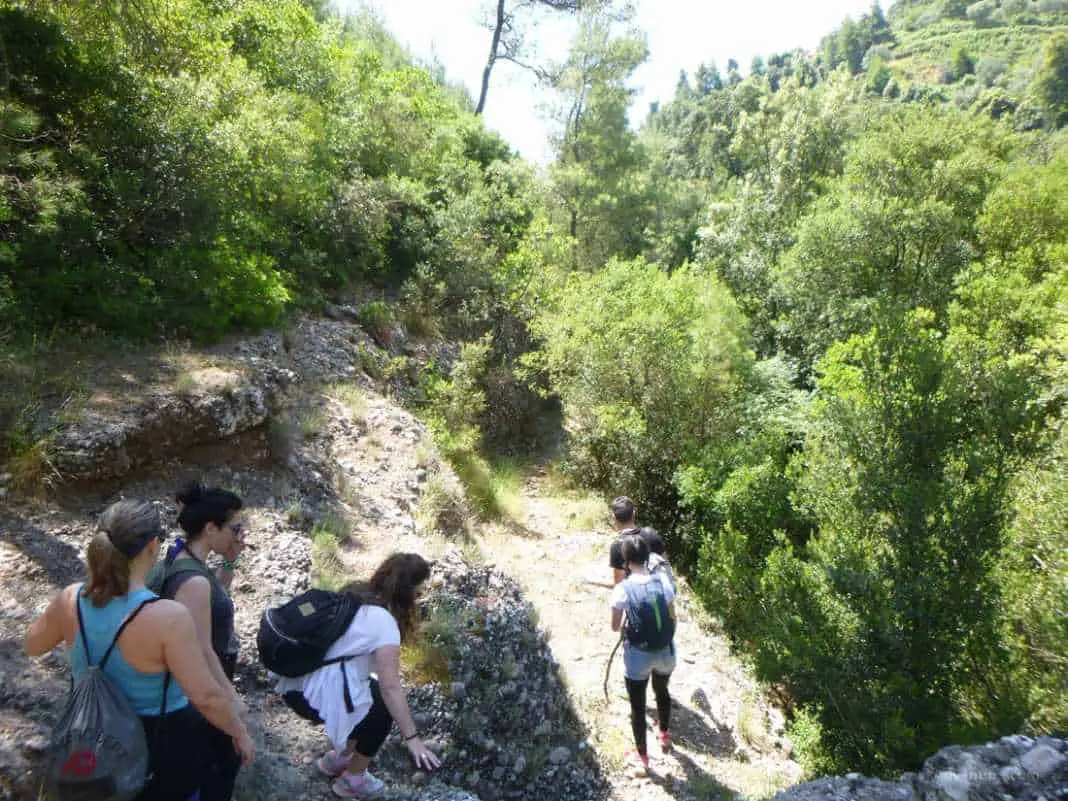 I can't see a thing.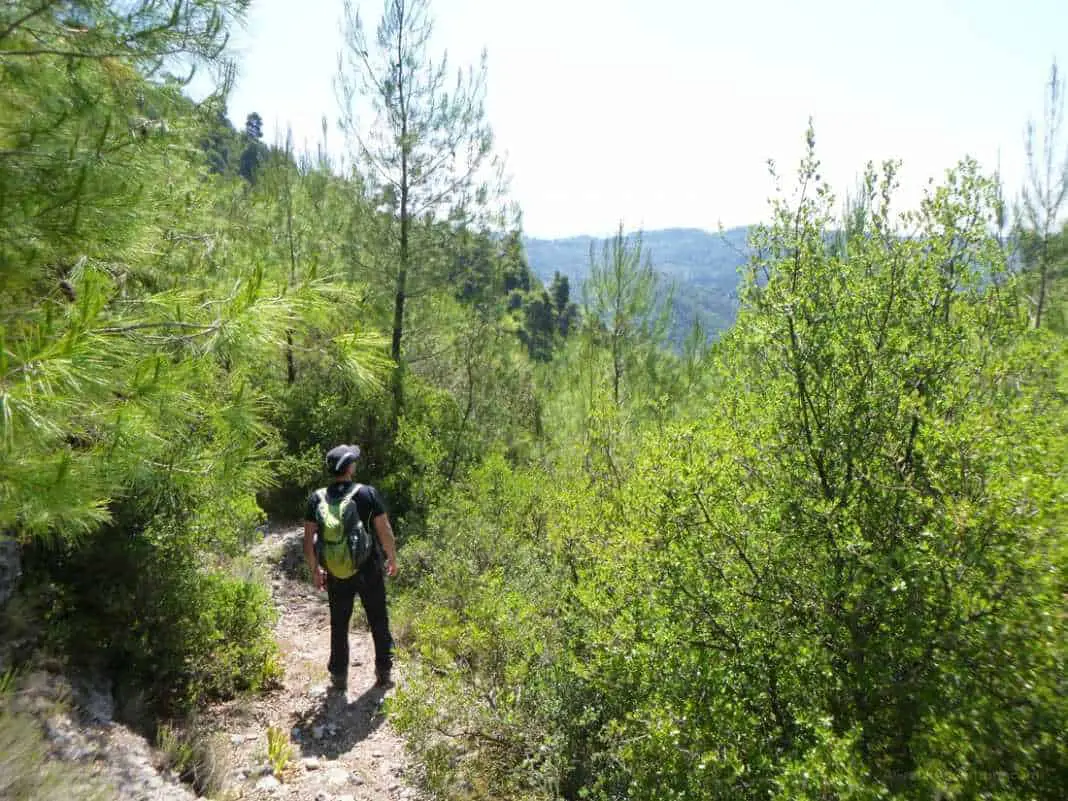 Regroup and re-organize.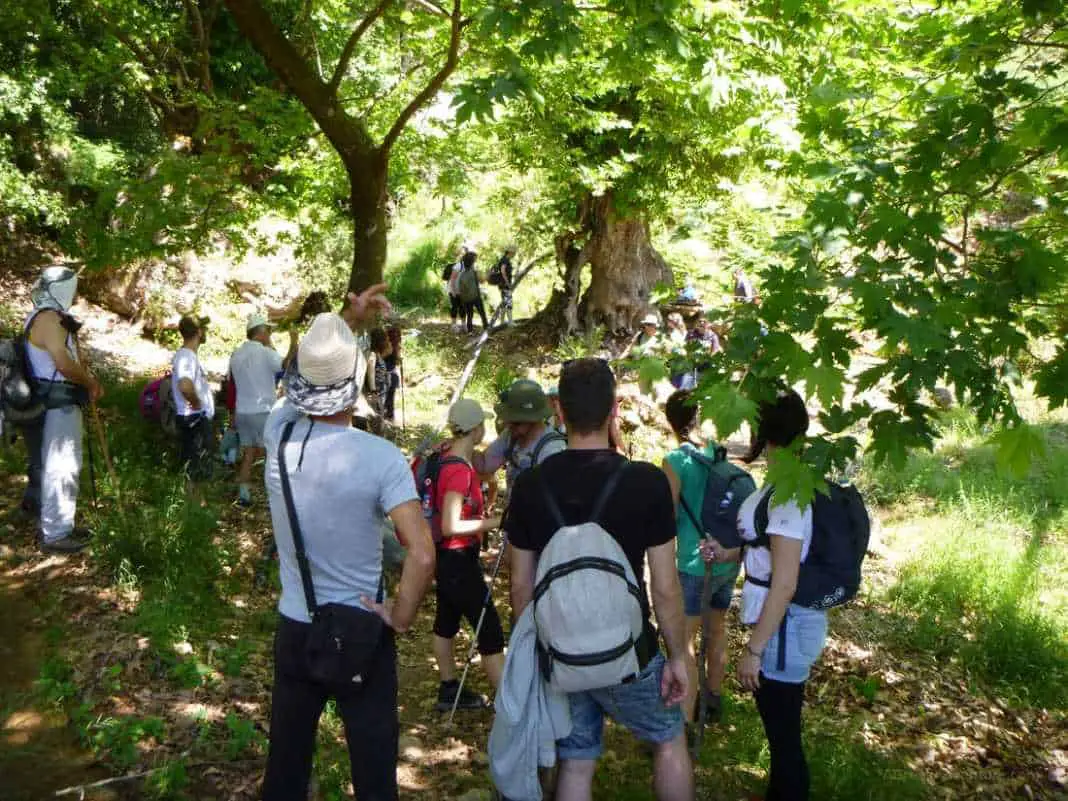 Here is one of the waterfalls!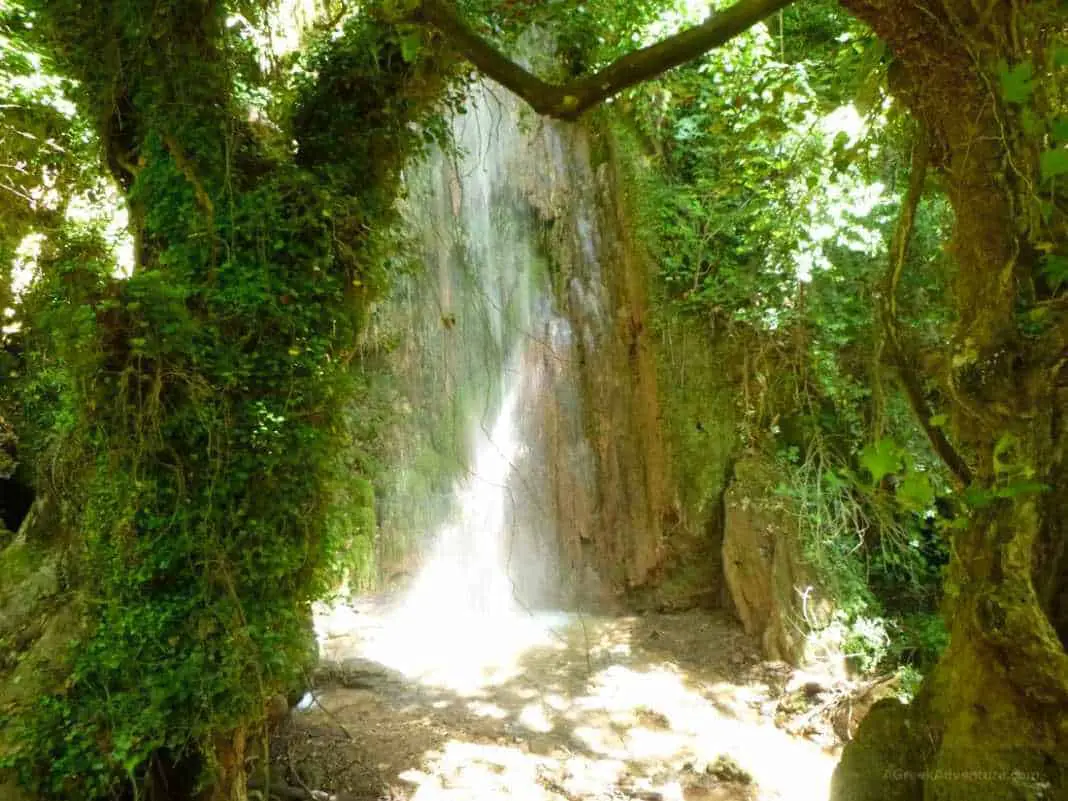 And here is a video from that waterfall!
But was our trip to an end? Far from that. There around 20 waterfalls in the area, yet not all easily accessible. We were getting deeper into the forest!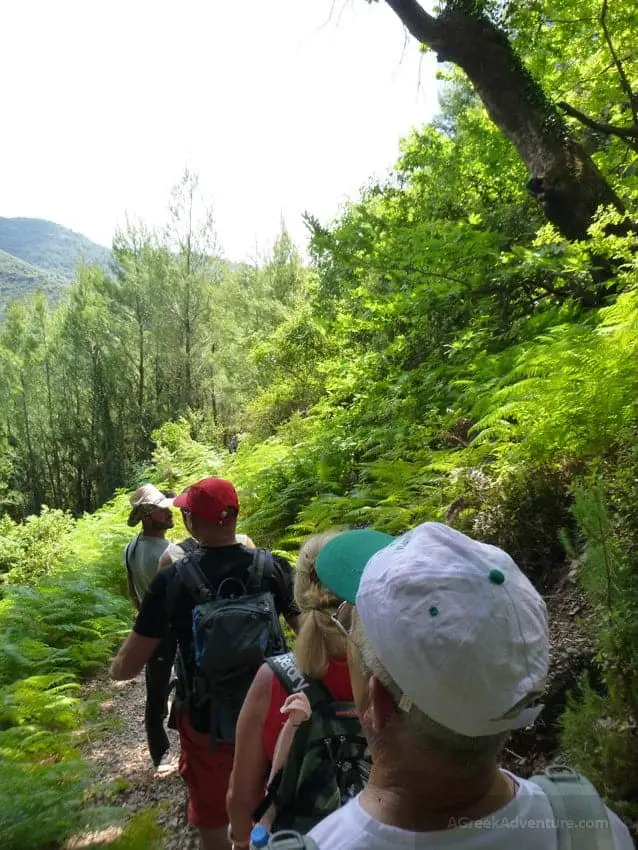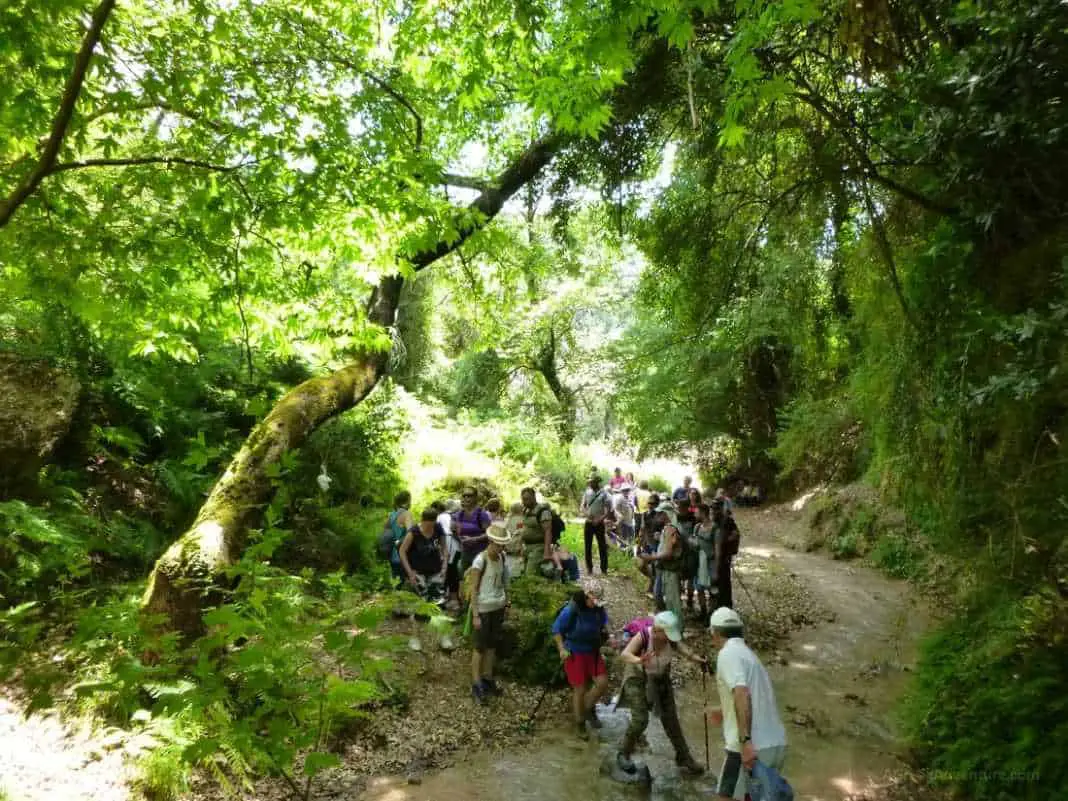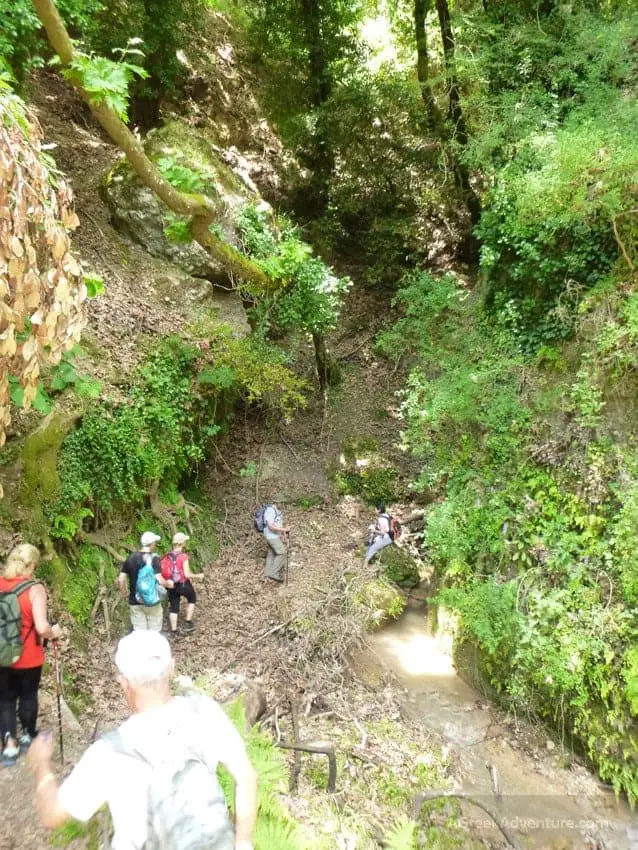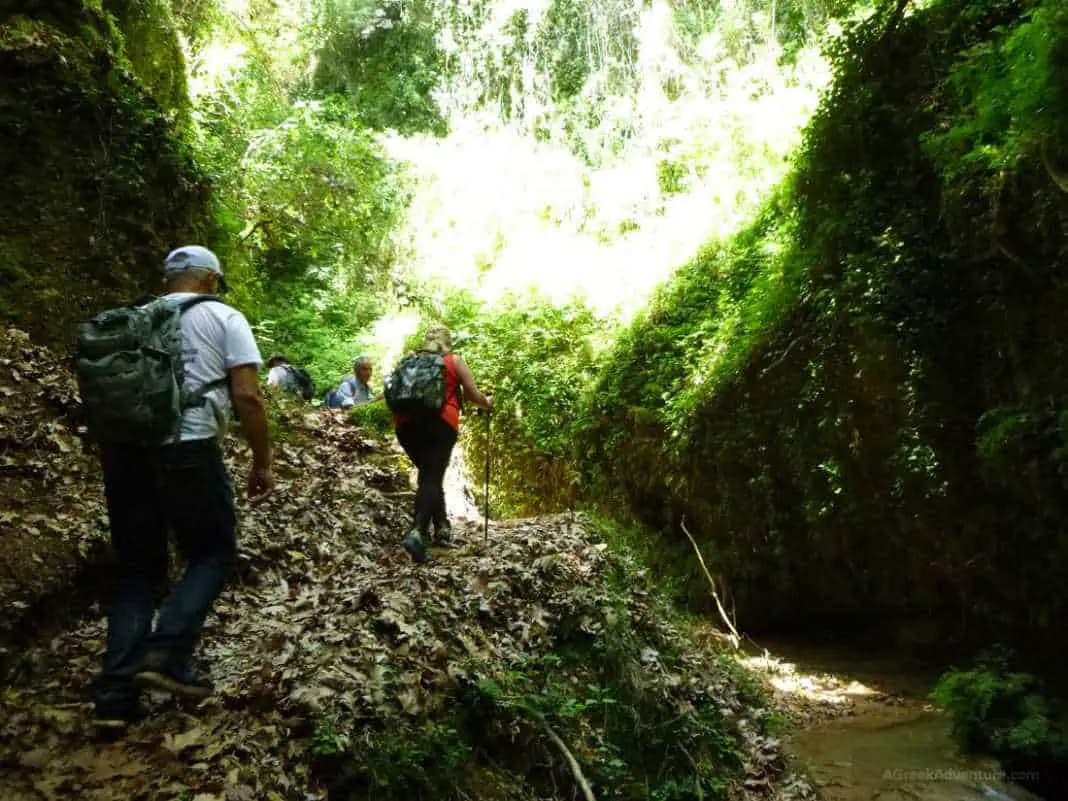 A surprise would reveal itself at the next "corner."

Behold…, magic itself.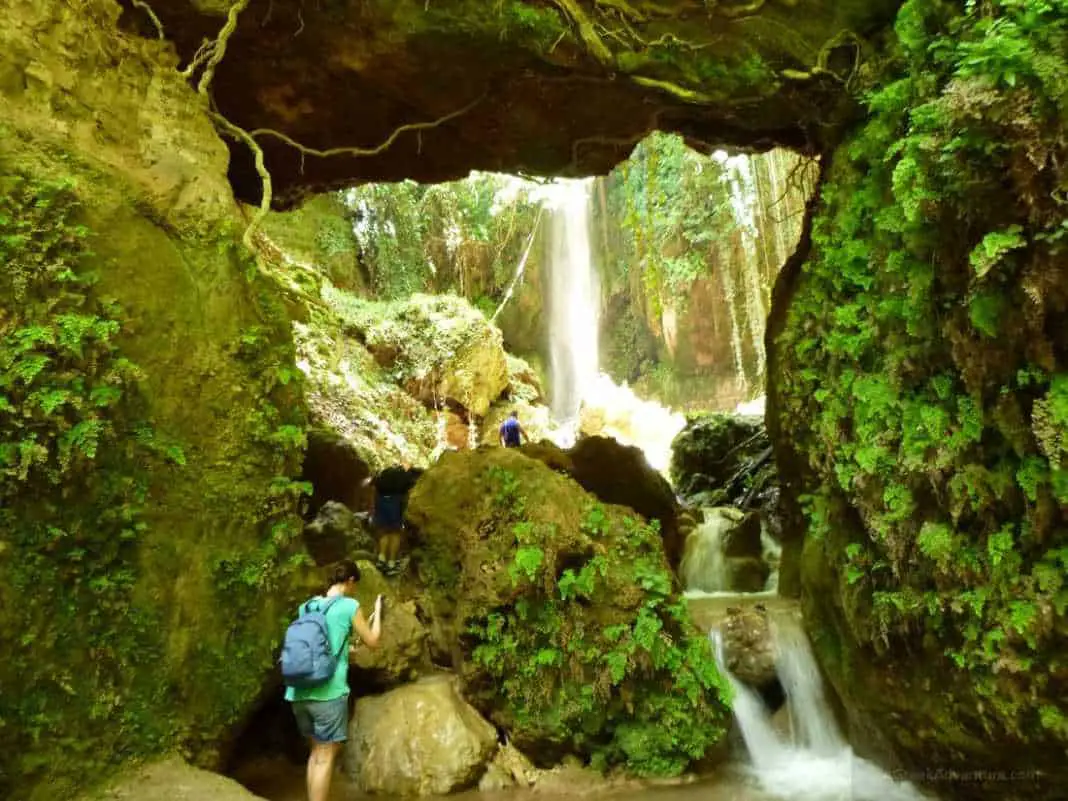 Video from this majestic waterfall!
Why not having a shower!
Water was falling with such strength; it was like hitting my head with rocks (thus the hands on top of it).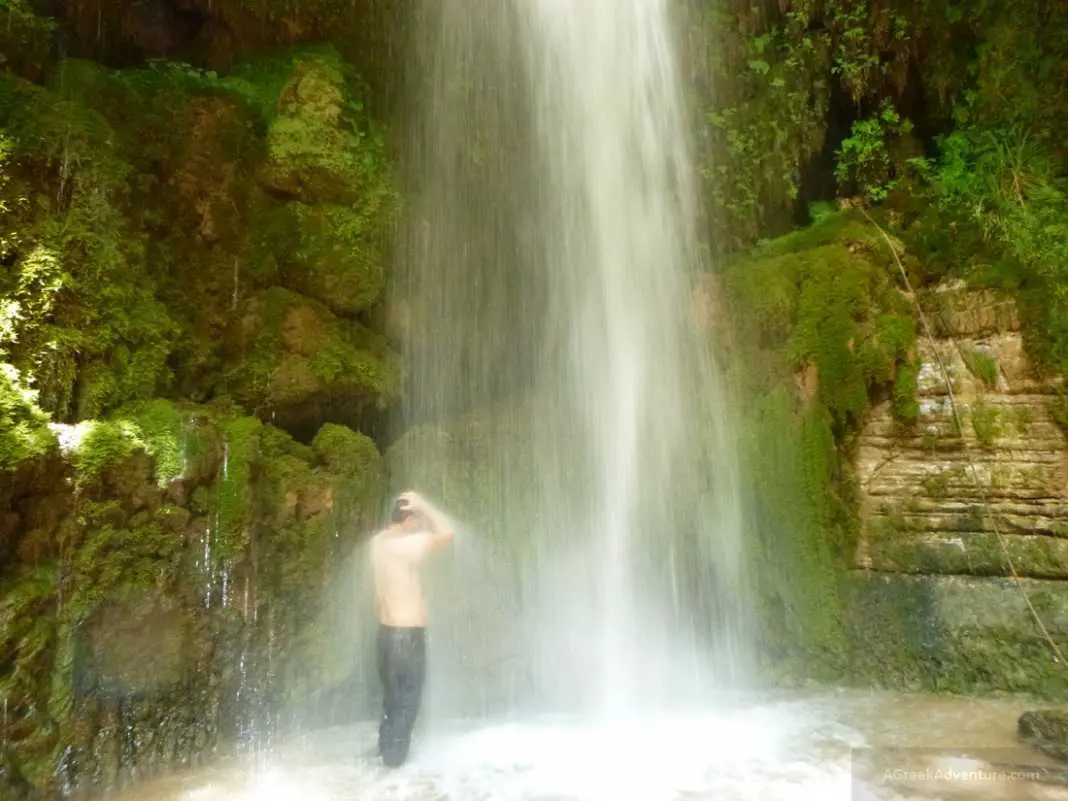 I am trying to get dry!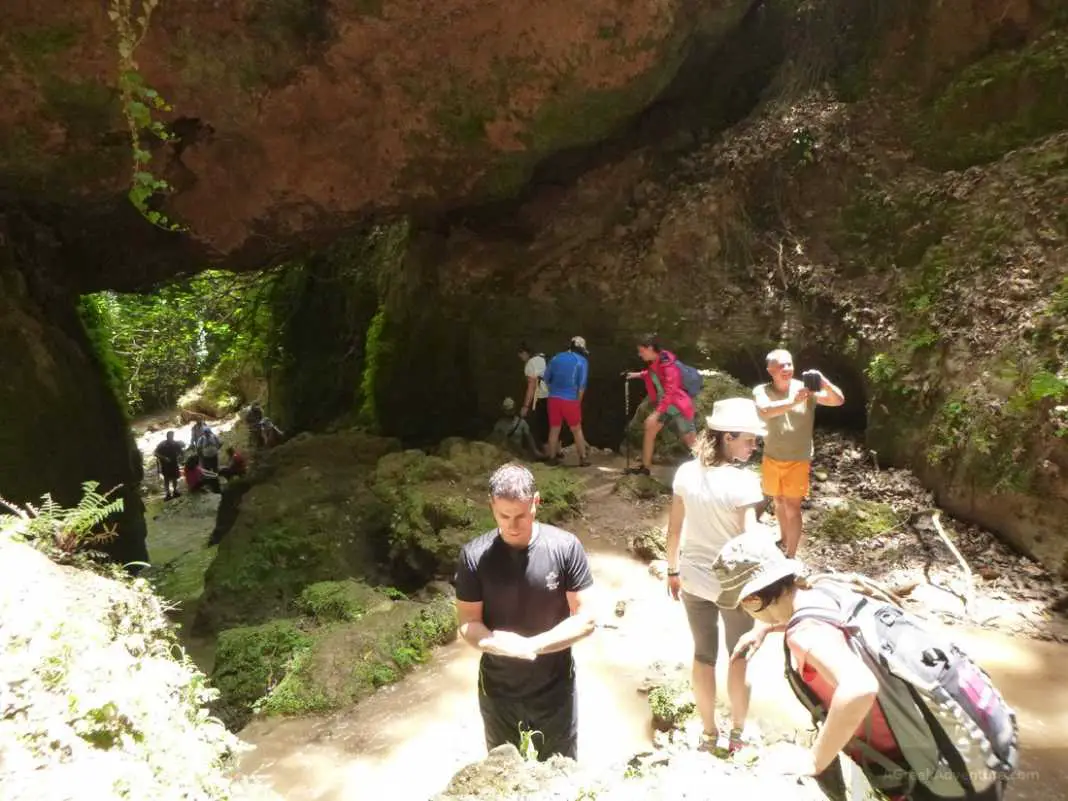 The journey is not to an end. There was more to it.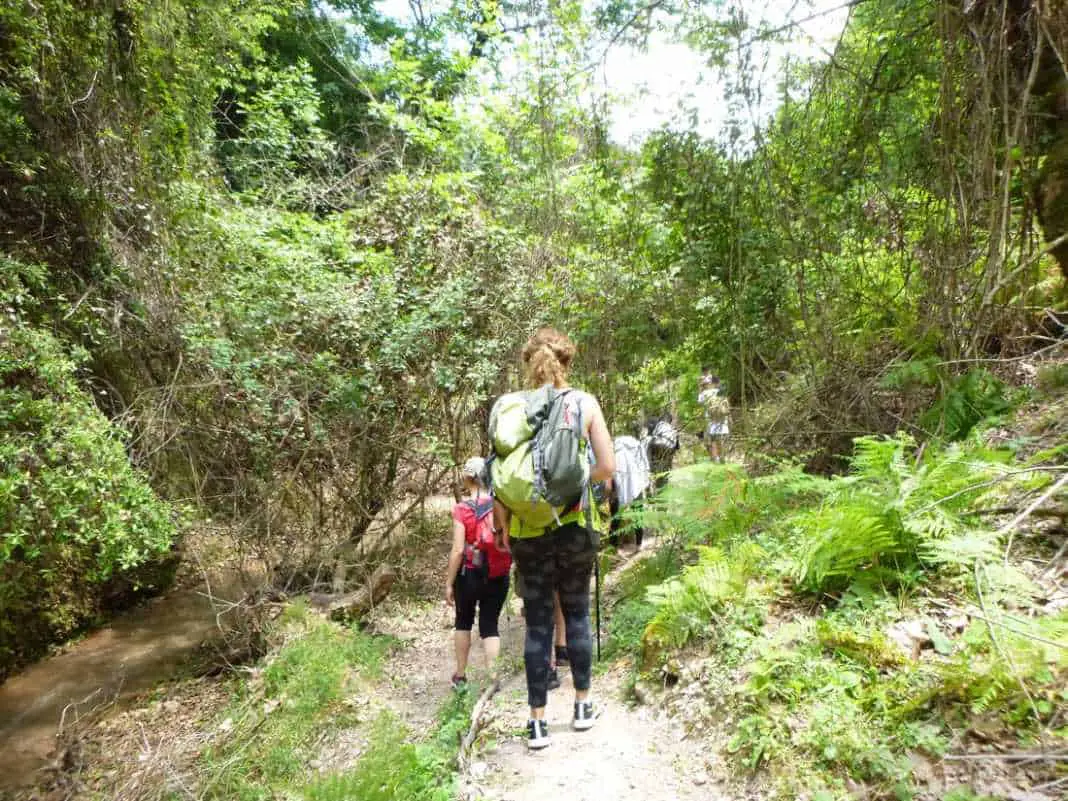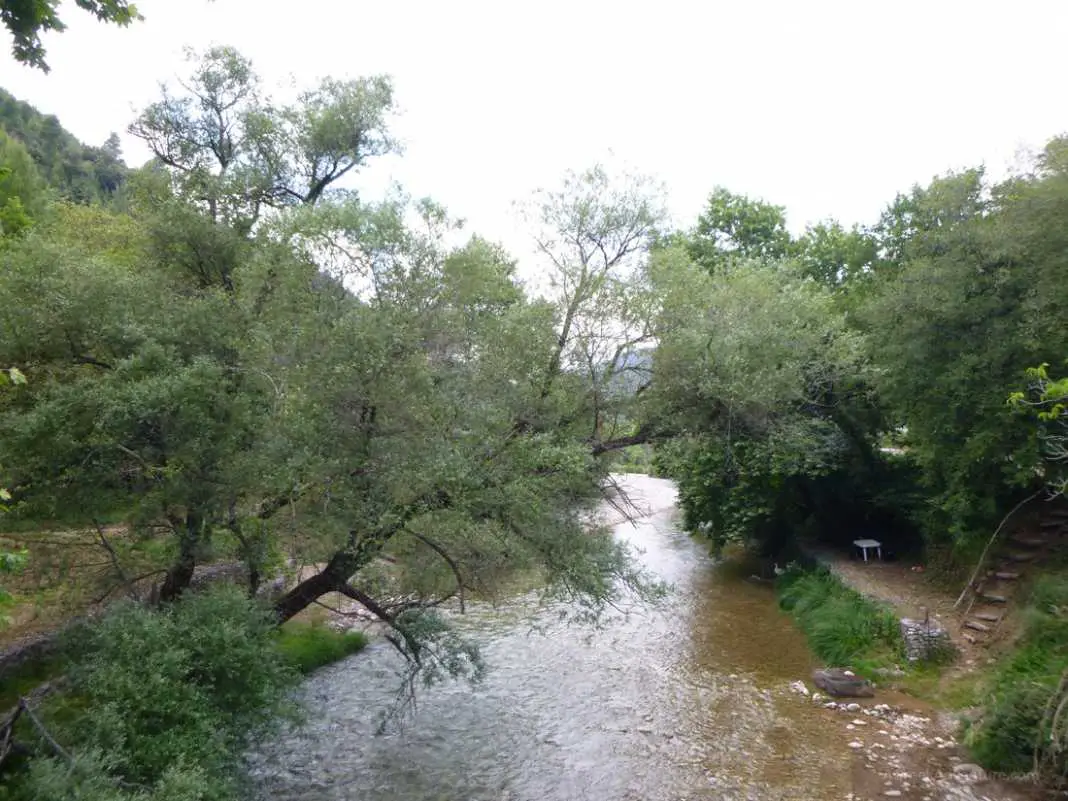 Here is a smaller waterfall but with a river to swim into.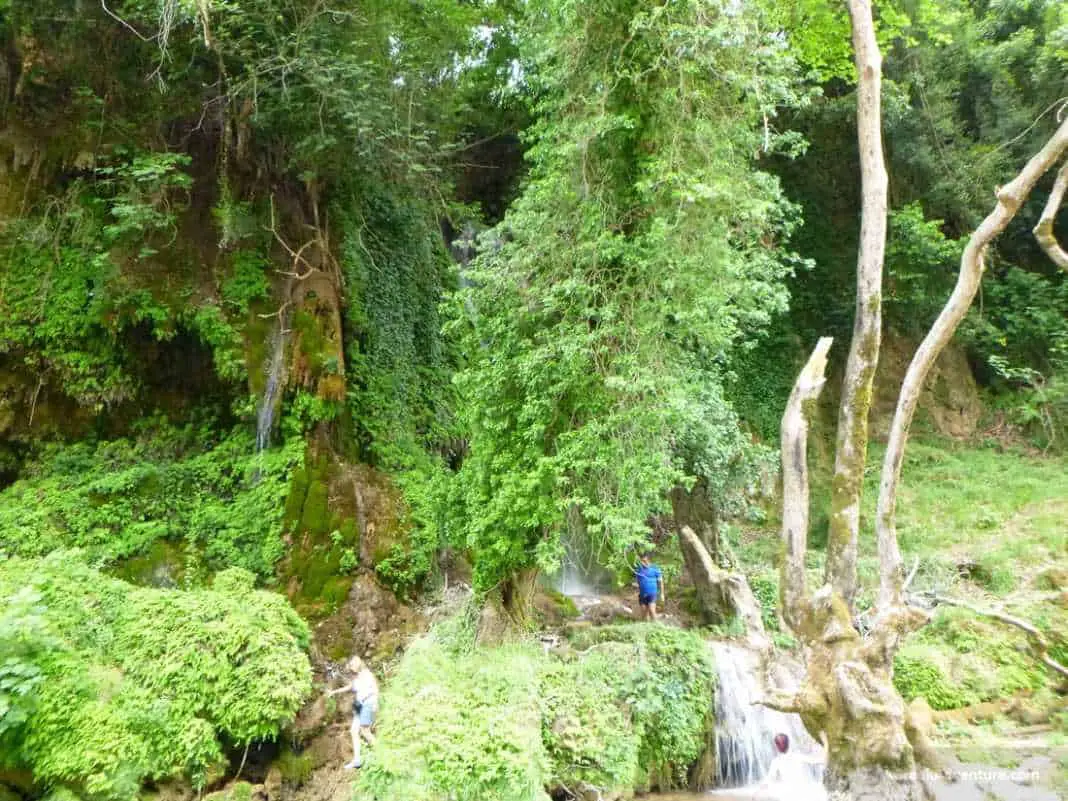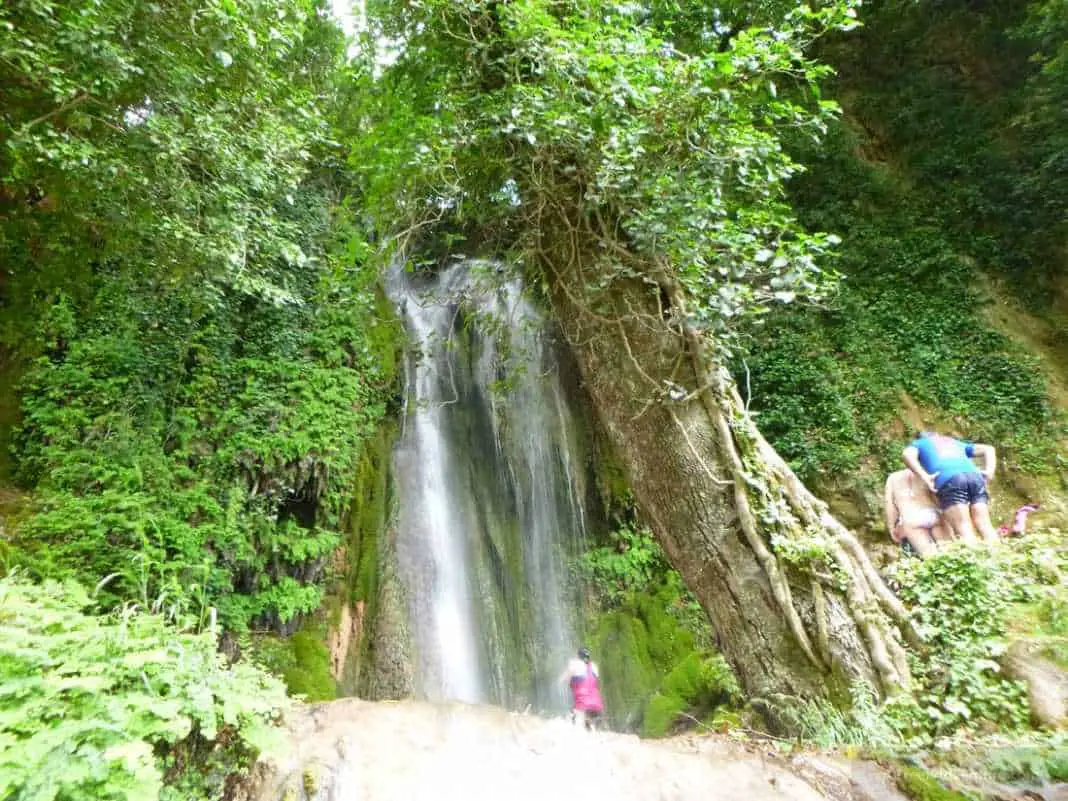 Here is a video from that location above.
So, someone dropped the idea to return from a different route so to be able to see another waterfall.
We didn't see that one, as we received lots and heavy rain.
These photos below are us from walking through rain and a tropical forest!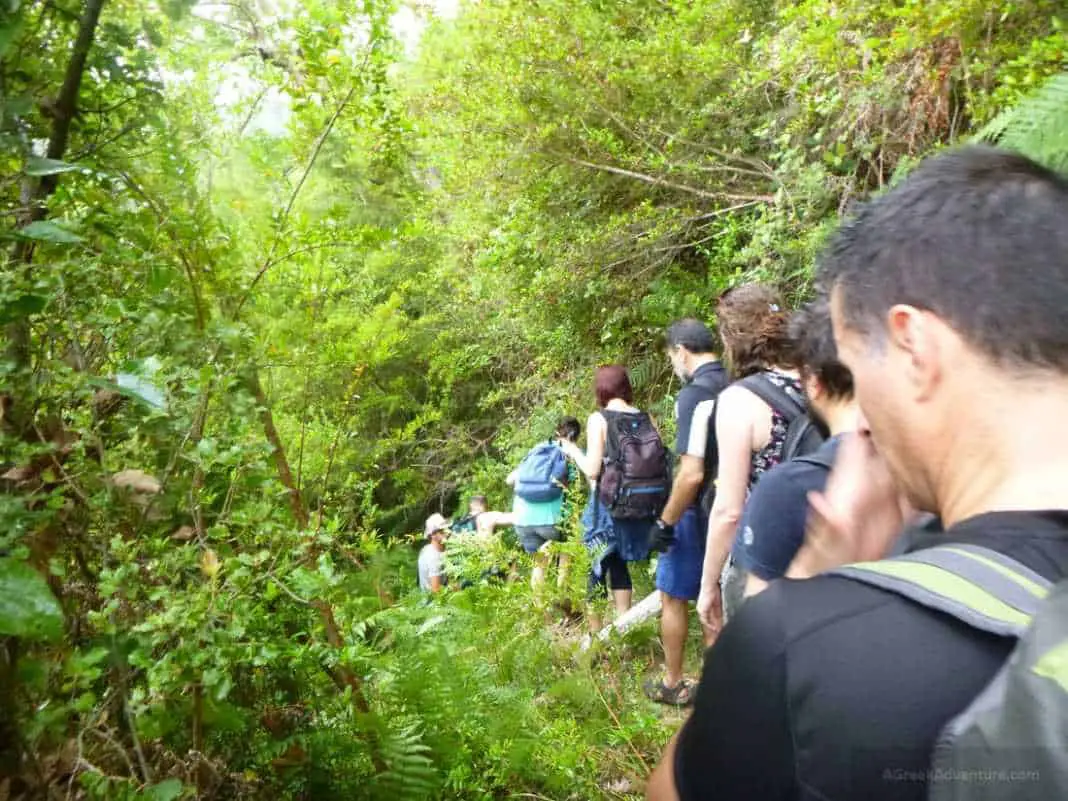 Yet, that adventure ended too!
We went back to the village of Nemouta to "replenish" our energy with some local delicacies and wine!
After that, we headed back to our base. That was the hotel Irida at Kalo Nero of Kyparissia, around 1 hour from Nemouta.
So we went from the luscious forests and waterfalls of Greece to the beaches of Greece in just 1 hour.
Here is the beach of Kalo Nero. That beach is a small part of a many kilometers beach that extends to that side of Peloponnese.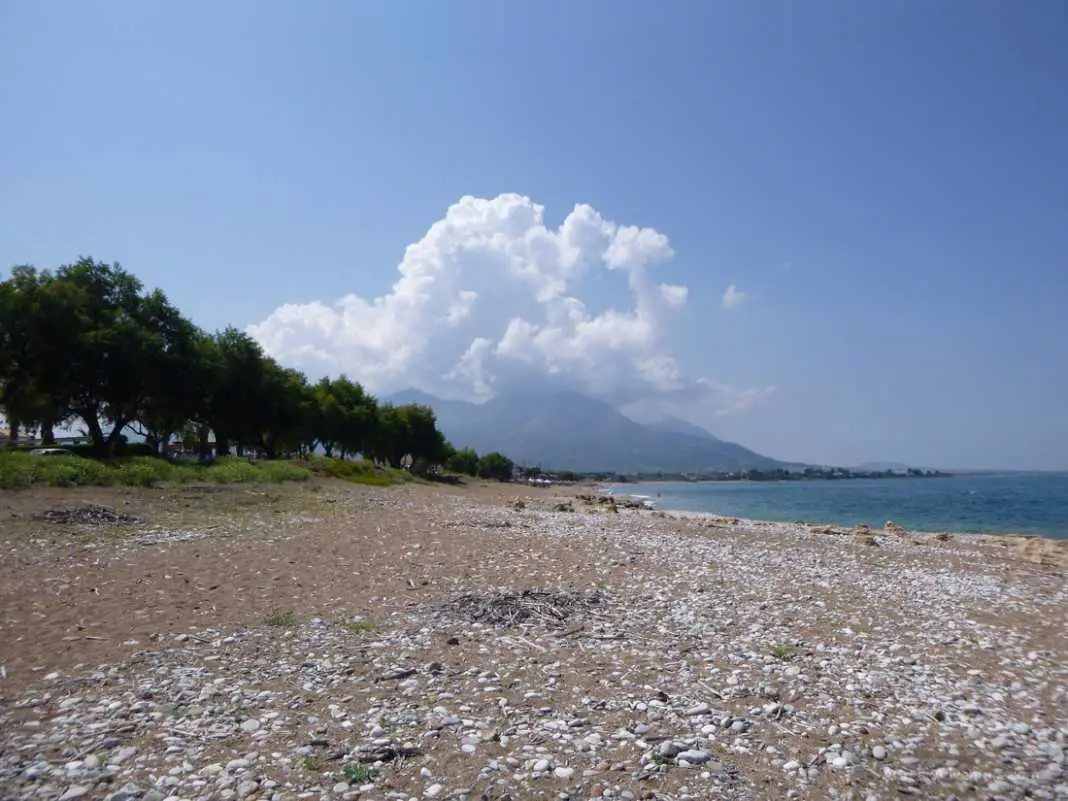 So, by staying at Kalo Nero village, you have access to a multitude of options. Not to mention that Ancient Olympia is very near.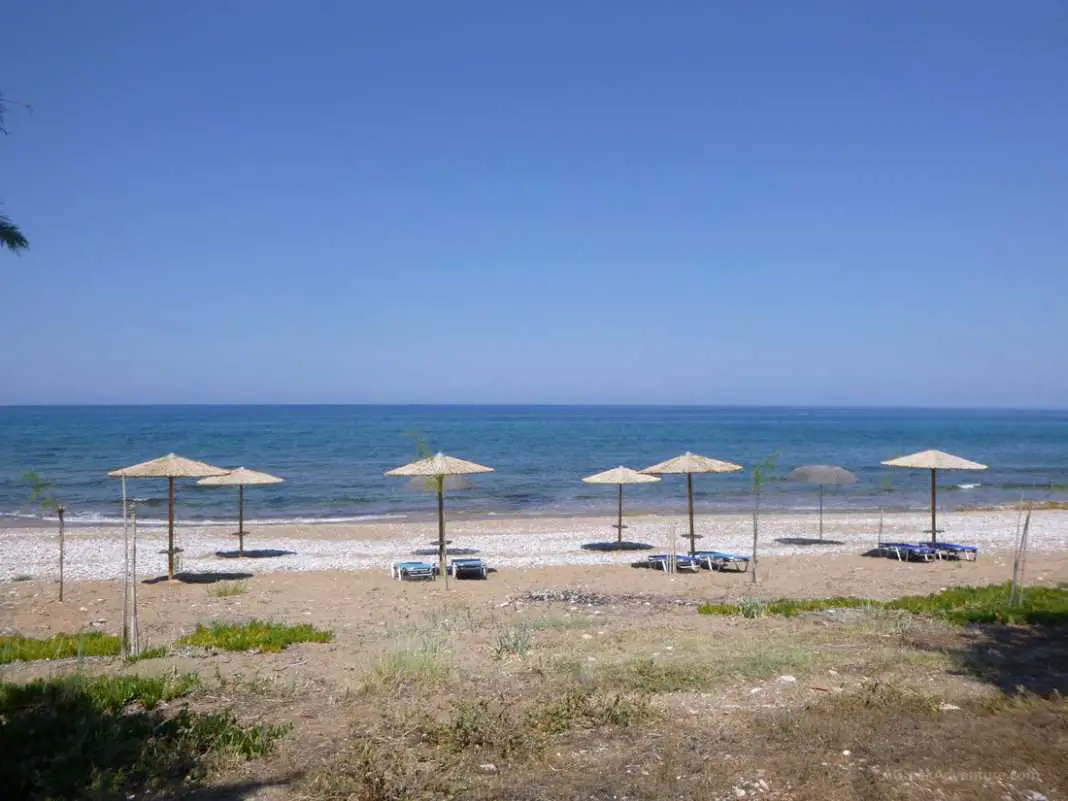 Having a relaxing swim (the next day) was just right! We then headed to Ancient Olympia, as part of our returning to Athens trip. Stand by for that article.
Here is a beautiful picture of the sunset from Kalo Nero.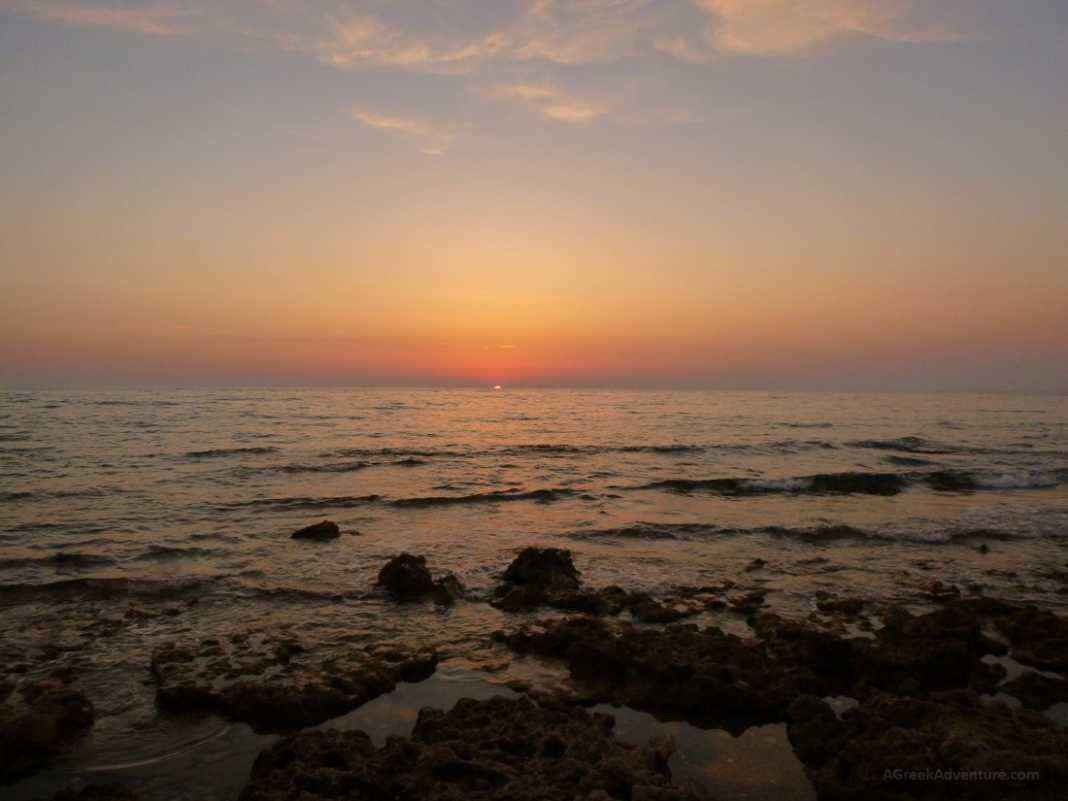 Enjoy Greece, the waterfalls in Greece and the forests!
Have fun!