Xanthi Greece is a region of Northern Greece whose capital has the same name as the region (Xanthi).
We love Northern Greece, and we love it when people want to explore parts of the country that are not well known to the world.
For that reason, we sum up a set of things to do in and around Xanthi Greece.
Xanthi is 2.15 hours driving time from Thessaloniki.
Here are the outdoorsy things to do in Xanthi:
Hiking Up The Ancient Castle of Kalyva, Xanthi Greece
Walking in the forests of Xanthi feels like traveling back to the time, many centuries ago, when horses used to trot on the cobbled tracks among the green oaks.
Hiking to Xanthi's ancient castles is a unique experience of contacting both with nature and Greek history.
As you lay your steps on the same path where the soldiers of King Phillip II of Macedonia walked, you can almost hear their armors clanging through the dense forest.
It is an easy route suitable for families, schools, or individuals.
The path is 3,8 km long. Parts of it are cobbled, and others are made of natural surfaces.
The starting point is located in Ano Ioniko, a small village 40km away from Xanthi city.
The village has exciting details of traditional architecture.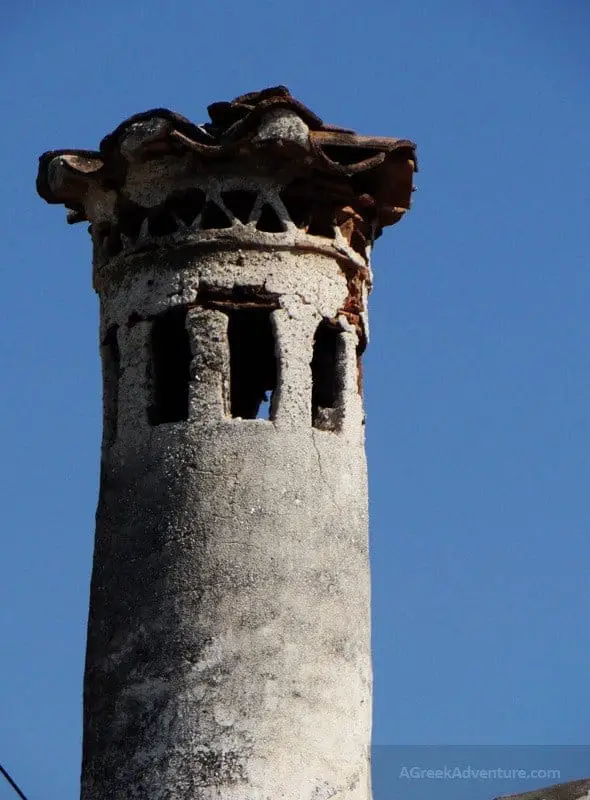 The area in which the visitors' hike takes place is inside Rhodope's mountain range national park.
The park is worth a closer look as it is the second in extent in Greece and quite rich in fauna and flora variety.
The castle was built around 340 BC at an altitude of 627m in Xanthi Greece Prefecture.
The Macedonians and the Romans used it.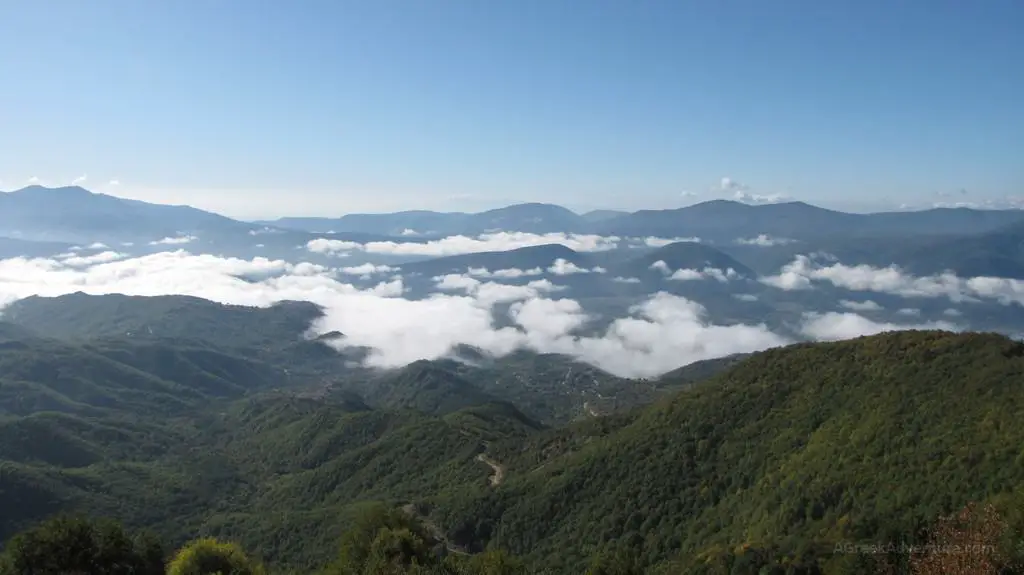 It became part of the fortification network developed by the emperor Justinian during the middle Byzantine period.
From the top of the hill where the castle is based, you can enjoy the scenery of Nestos river as it crosses the valley before it hides into the gorge.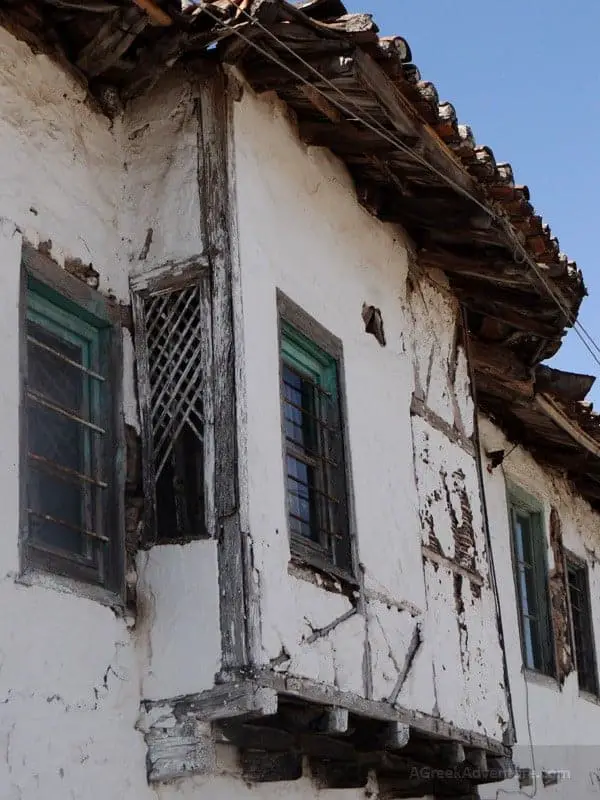 All around, there used to exist castles and fortresses that supervised the crossings to the valley.
Golden eagles very often fly above the castle.
Nearby is the village named Kalyva, which needs a visit as it is an old settlement with the architectural value.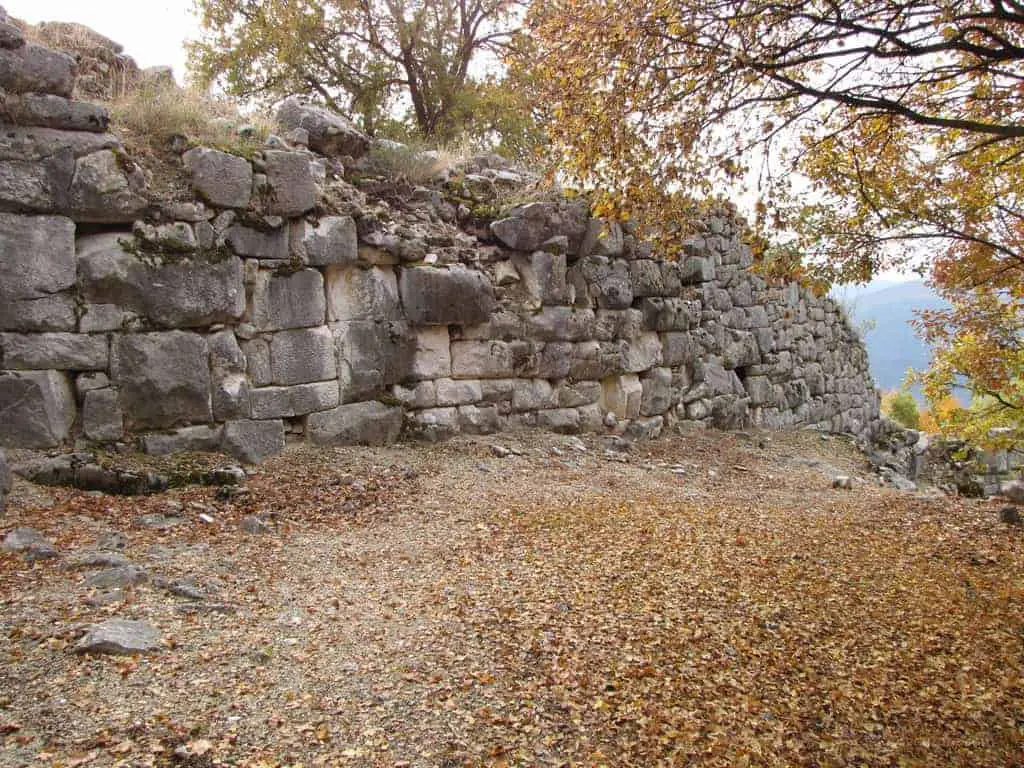 The most famous building is a house in the upper part of the village, constructed by a wealthy Turkish man before 1900 A.C.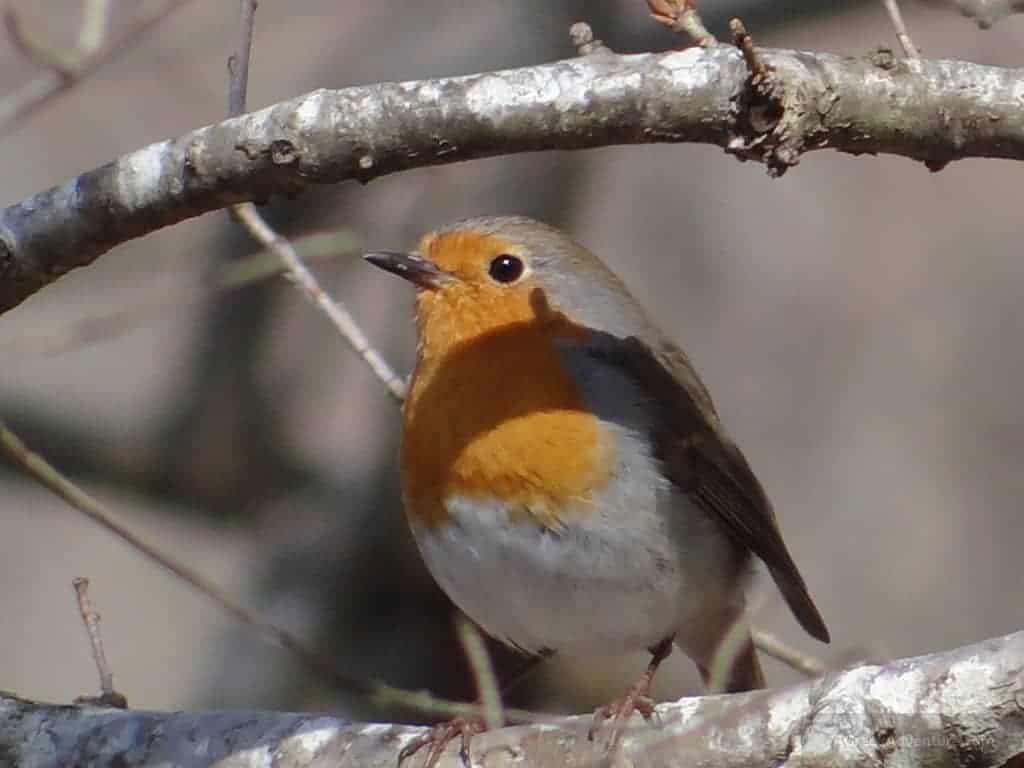 An extensive network of paths leads to other beautiful landscapes and deserted settlements, which were alive and thriving once upon a time.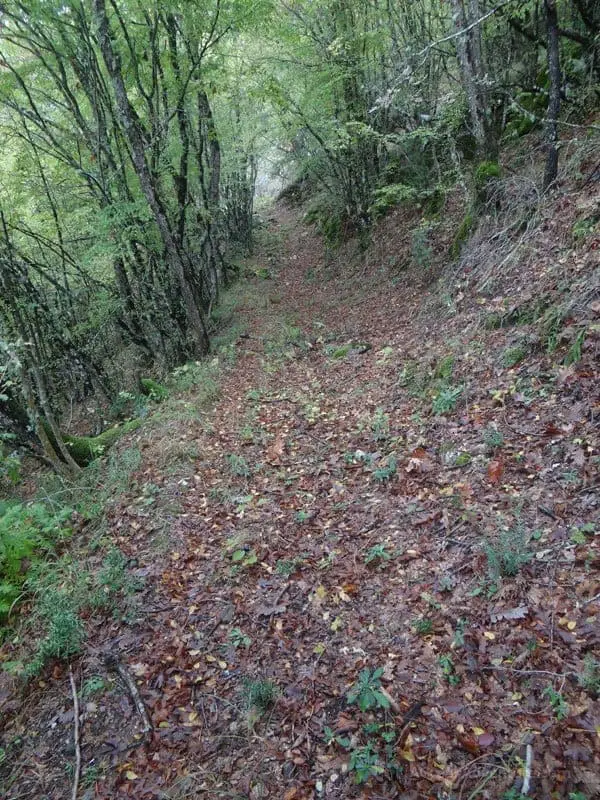 This info was provided by Eirini Kotsaki "Let's Trek," Mountain Leader & Forest Ranger, Paranesti, Drama, +30 6980211854
"The Ermario Summit" or "The Rocks of Abar Kaya," Xanthi Greece
Here is another guest post from our friends at Xanthi Greece, about "The Ermario Summit" (otherwise entitled "The Rocks of Abar Kaya"), located at 1.441 meters.
Length: 4 km and 750 meters.
Duration: 1 hour and 50 minutes.
Altitude Slope: 240 meters.
Route Rating: Ascent – Easy.
Season: All year round, provided there are no snowfalls.
This route at Xanthi Greece is a lovely one, and it is recommended for families as well.
If you don't want to walk far away, halfway you will reach a farm which is different from the other ones.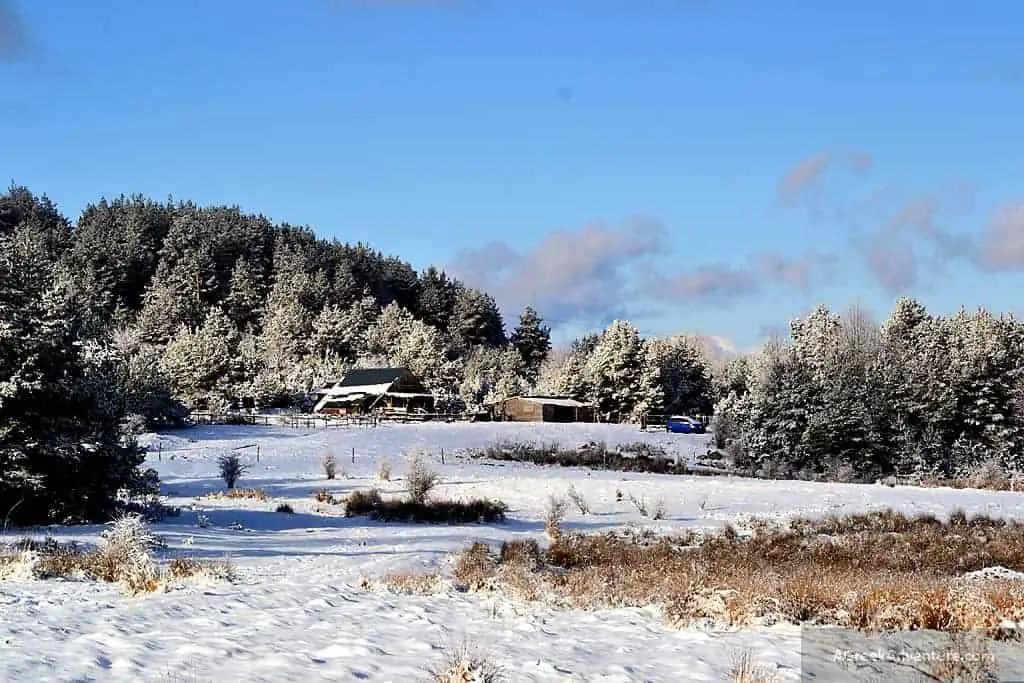 It is a route of a total length of 4 km and 750 meters and more specifically 410 meters on an asphalt road, 140 meters on a concrete way, 1 km and 150 meters on a dirt road, and 3 kilometers and 50 meters on a footpath with 240 altitudinal (uphill) meters.
The duration is about 1 hour and 50 minutes.
At the points where you have to cross the path, there are marking tapes and red clothes.
There is occasionally a mobile signal on the path.
Generally, it is classified as an easy route and can be performed by children aged over six years old.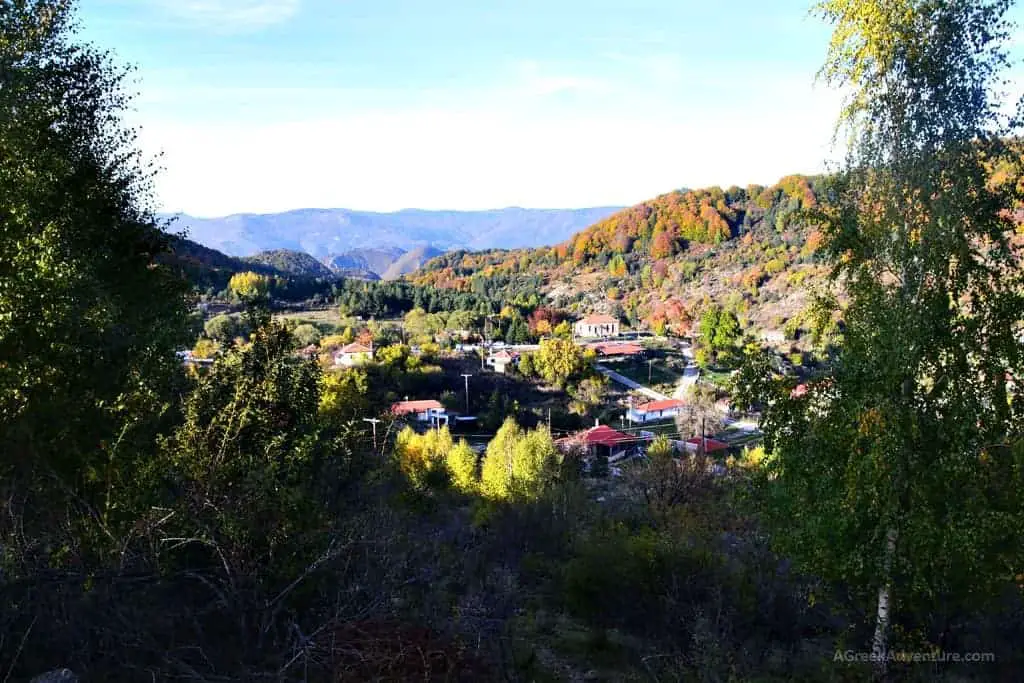 The first part of the trail starts from the village and is known as the "Minas" path, which was used by people years ago, to go to their fields and cultivate or harvest potatoes. 
Xanthi is a small city in northeast Greece, near the border with Bulgaria and Turkey.
Starting from the city of Xanthi, you could follow the road to the small town of Stavroupoli. Then after passing the villages of Dafnona and Ano Karyofito, you end up, after a distance of 48 km, in the mountain village of Livaditi at an altitude of 1.250 meters.
While you are on your way to Stavroupoli and, more specifically, at the height of Lykodromio at an altitude of 285 meters, you will notice a right junction, which ends up in the village of Livaditi through Kallithea.
It is advisable to avoid this route from November to April because due to frequent snowfalls, the path closes, and it is difficult to get to your destination (this road is of minor importance, and during the winter season, snow removal equipment is not available).
Also, there is no telephone signal all the way, just on a few points.
This particular route is far more pleasant to be followed during the other months, from May to October.
Livaditis is the highest mountain village of Xanthi, with only eight residents.
The Nestos River Greece Straits
The Nestos river straits start from Galani village at Xanthi. 
Length: 4 km and 100 meters
Duration: 1 hour and 30 minutes.
Altitude slope: 113 meters.
Route rating: Cross and return on the same path
Recommended: In all mountaineering clubs of the country, families and all ages
Season: All year round
This path is the easiest and most-walked one in Xanthi Greece.
The first 3.5 kilometers of the trail is along the river, while the other kilometers are in the nature that absorbs you.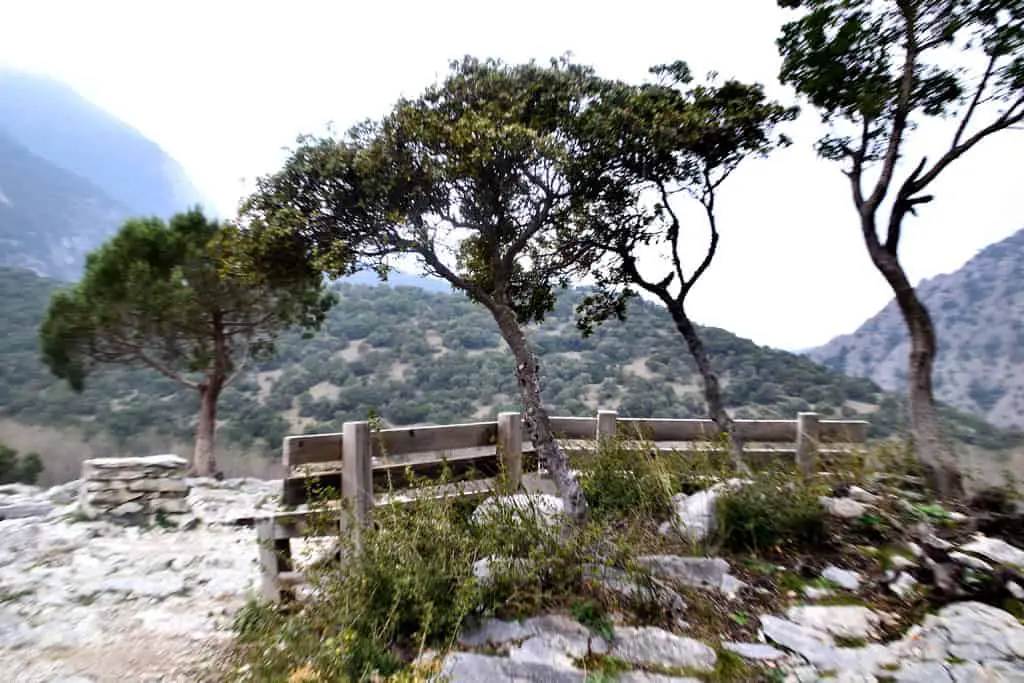 It is a trail of 4 km, and 100 meters are on a path. The duration is 1 hour and 40 minutes.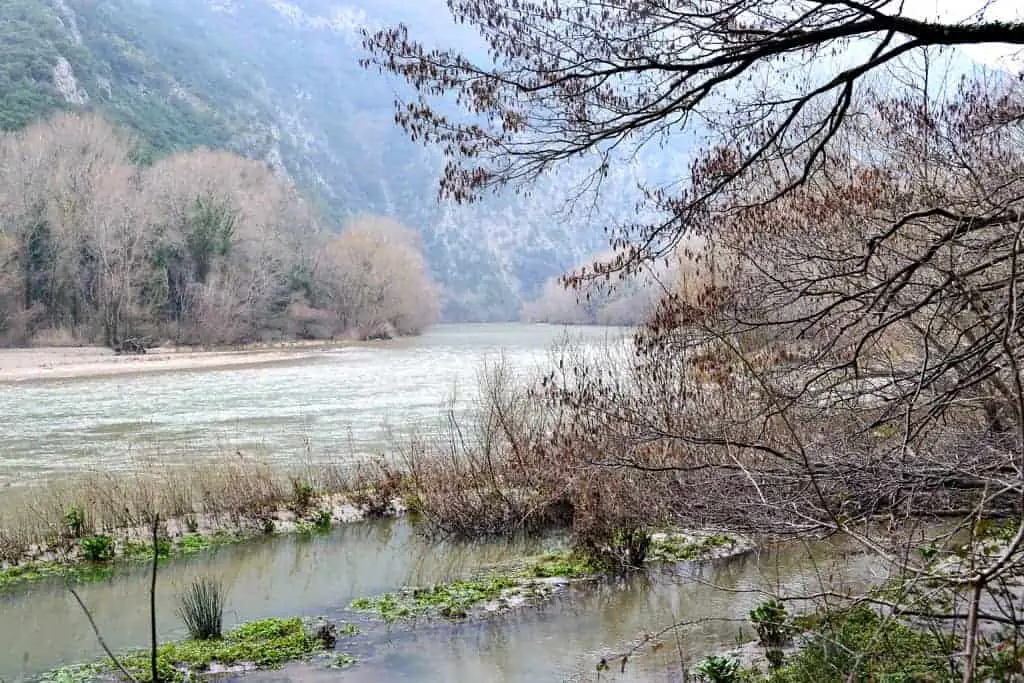 If you want help at this trail, email Georgiadis Vassilis, Porfillidou Ioanna at info@leivaditis.gr
Livaditis Village Waterfall Greece, in Xanthi Greece
The trail is part of the international path E6, which starts from the village of Livaditi and, crosses a beautiful beech forest filled with streams of running water; it leads to the waterfall of Livaditis.
Length: 4 km and 610 meters.
Duration: 1 hour and 35 minutes
Descent: 419 meters.
Route rating: Cross and return on the same path
Recommended: In all mountaineering clubs in the country, as well as those with some mountaineering experience
Season: All year round, provided there are no snowfalls.
It is a path of 4 km and 610 meters and more specifically 1 km and 200 meters on an asphalt road and a 3 km and 410 meters path.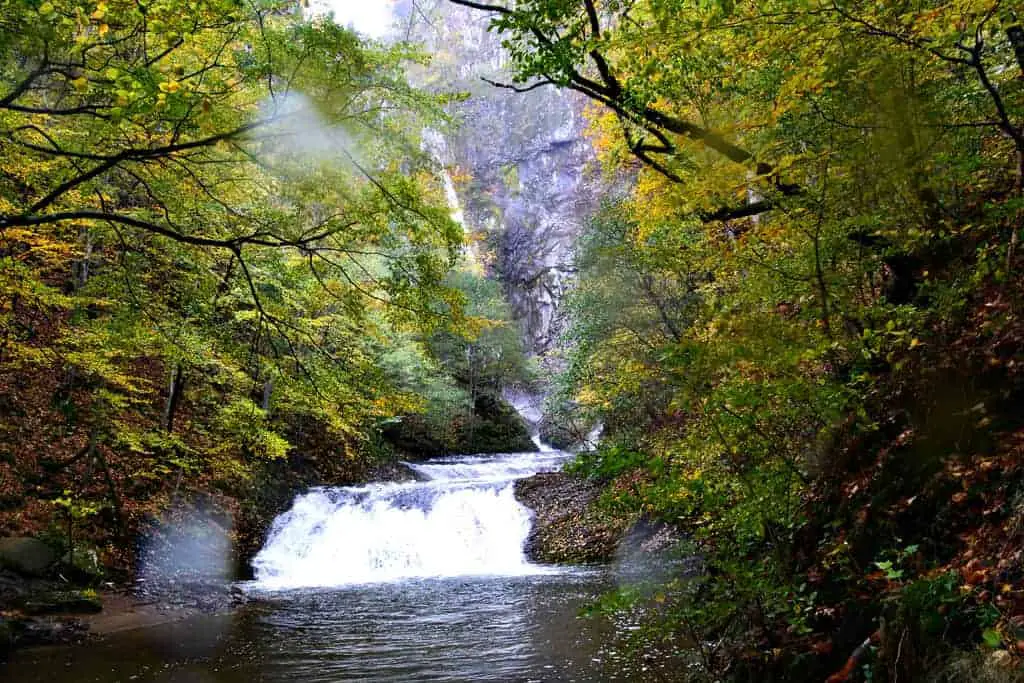 The walking duration is 15 minutes on the asphalt road and 1 hour and 20 minutes on the path.
Along the trail, there are signs of E6, but there is hardly any coverage for mobile phone networks.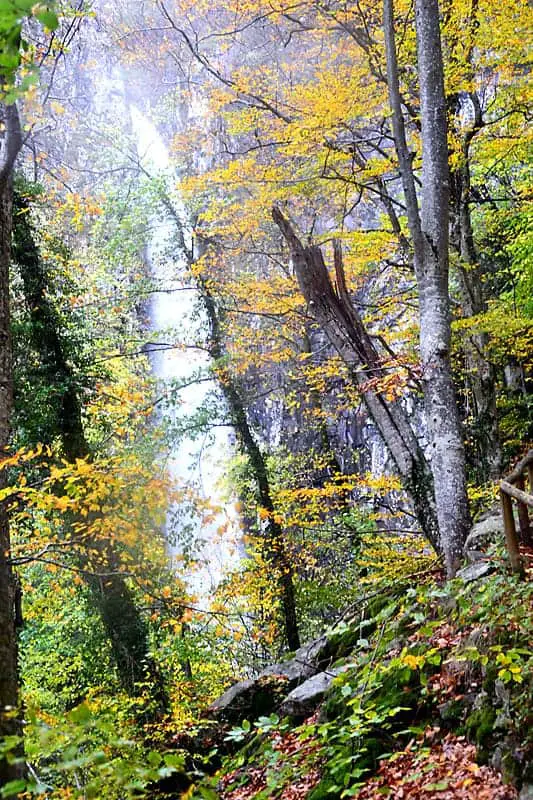 Generally, it is classified as a medium-difficulty route and can be performed by children over ten years old.
If you want to help you at this trail, also email Georgiadis Vassilis, Porfillidou Ioanna at info@leivaditis.gr. 
Mountain Biking in Xanthi Greece
As Xanthi is a city in northern Greece, an extensive network of mountain bike trails has been built in the last few years.
These trails were first realized by a small number of local riders who started trail-building in the area circa 2003.
Since then, more progress has been made. In 2007 an internet blog was created so that an archive of the trails and the activities of the area could be maintained, being trail-building, the trails, and the organized races.
These trails (that are now also being used by hikers and trail runners) exist exclusively because these local riders put all their effort, personal time, and money, into building new trails and maintaining the old ones.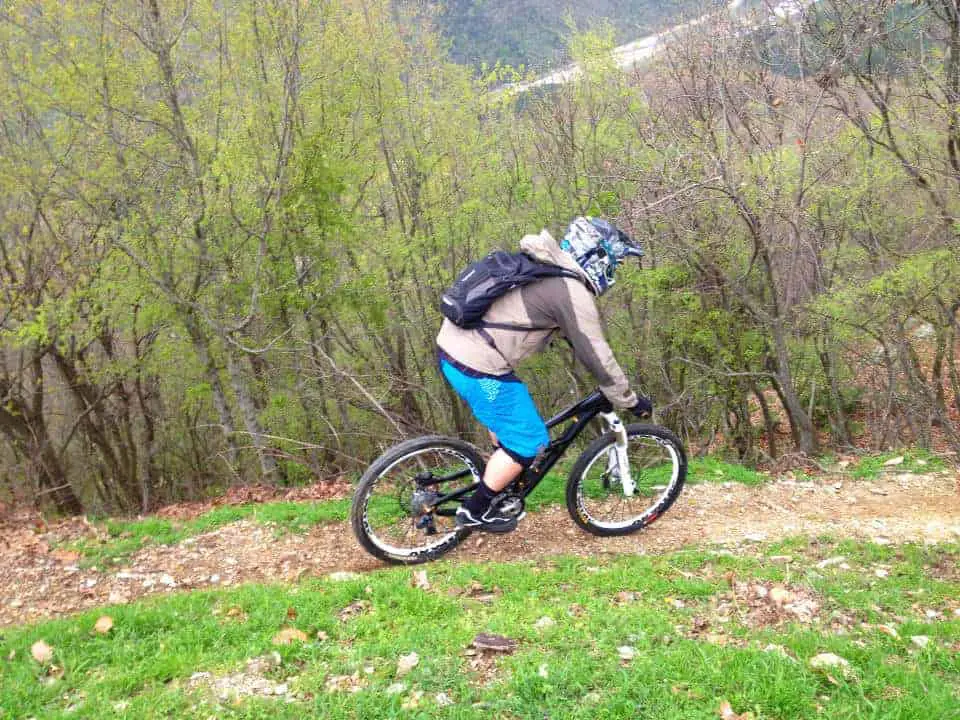 In 2009 "Mountain Active" was established, a non-profit NGO that aims to promote mountain biking in Greece and Xanthi Greece, as a biking destination.
Mountain Active organized the Xanthi MTB Festival in 2009 that included Cross-Country and Downhill races and the C.G. Downhill Camp in 2010, a seminar with well-known French athlete Cedric Gracia.
The same NGO also created and maintained "Xanthi MTB Park." It is a skills training park for mountain bikes in private land, with multiple "lines" of jumps and obstacles, and plans to expand it further.
In cooperation with the local "Flowride" Bike Shop Mountain Active organizes biking trips in Xanthi and other significant biking areas such as Mt. Paggaio, Leivaditis area, and Pamporovo Bike Park.
The trails of Xanthi have a variety of difficulties and generally fall into the "all-mountain/enduro" and "downhill" categories.
The access from the city is direct and easy, and some of the trails even end up inside the "old town" of Xanthi Greece.
The access is via a paved road that leads to Monasteries (Panagia Archangeliotissa and Pagania Kalamou). Then following a fire road for about 5Km, one reaches Xanthi MTB Park.
The leading network of trails is around that skills park in a radius of roughly 10Km.
The surrounding mountains are mainly wooded, less densely in higher altitudes, and more rocky in lower ones. Because of the low relative height, the area is almost "snow-free."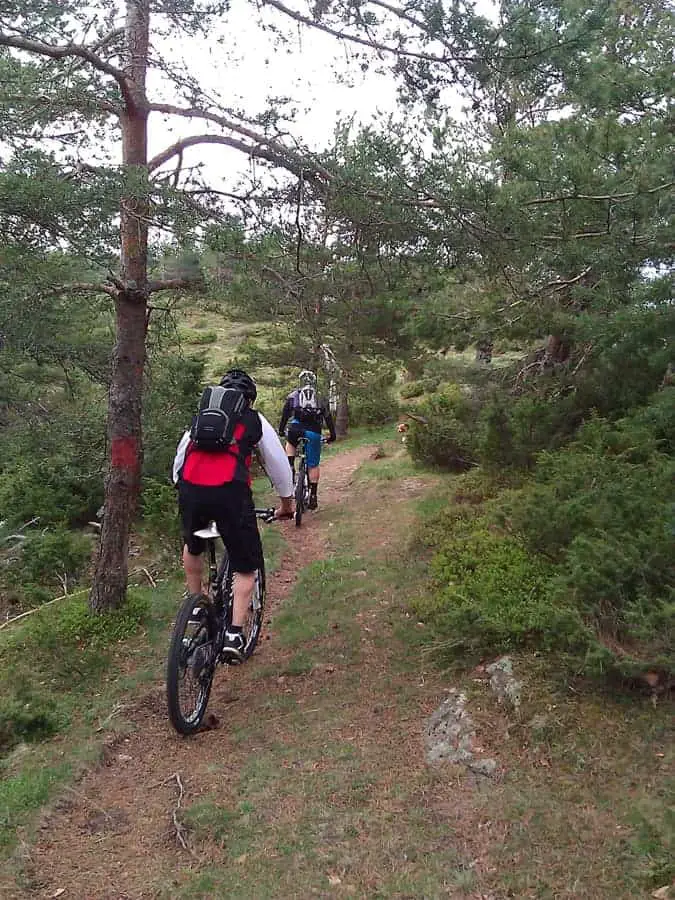 The local topography allows for the quick drainage of rainwater so that the soil is not very muddy during the winter months.
All the above make Xanthi a unique area where one can do mountain bike 12 months a year. The ideal season for mountain biking is Spring (April – June) and Fall (September – November).
For the remaining months, the activities are also relatively easy. The winter months are generally mild and wet, and the summer months are dry and hot.
There are 15 trails around Xanthi without counting the old hiking trails.
Apart from the trails around the city of Xanthi, there are also other significant areas with paths within the municipality of Xanthi Greece.
The most significant of them is Leivaditis and Erymanthos on the Rodopi Range in the North, near the Greek –Bulgarian borders.
This area is unique due to its natural habitat. It's a national park with virgin beech, red fir, and birch forests.
All of the above compose a unique and pure scenery that is met in only a few places in Greece.
The greater area of Erymanthos is mainly for "cross country" and "all-mountain" bikes and offers epic routes of many kilometers, adventure, and activities of the "climb and ride" type, with the highest peak of the area being 1825m (Gyftokastro).
Riders that visit the area must have adequate information or a guide to avoid getting lost in the vast network of chaotic forest roads and lead to many dead-ends.
Also, the area has a lot of wild animal activity (for example, bears), and visitors must respect the national park regulations. The city, due to its altitude, is not accessible during winter because of the snow coverage.
For more information on the areas of Xanthi and Erymanthos and the organized bike trips, don't hesitate to get in touch with the Xanthi MTB Park manager and owner of "Flowride" Bike Shop Vangelis Georgiadis.
Contact the organizers from this link.
Hiking in Xanthi Greece: Rhodope Mountain Range
Hiking in Greece can happen in numerous locations.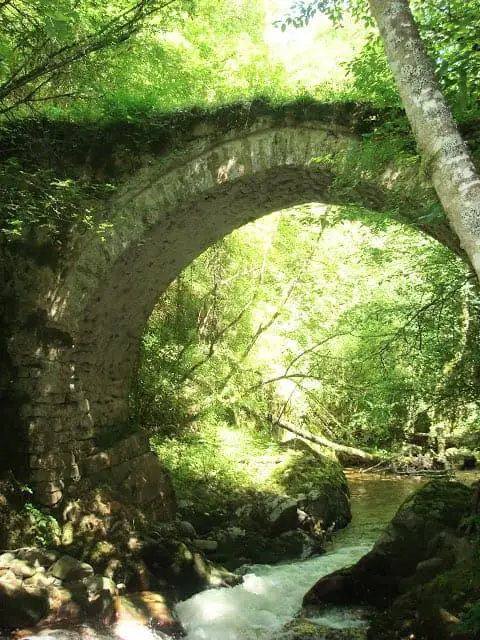 In northern Greece, between the Bulgarian borders and the Aegean Sea, lies a land of legends and fairy tales, hidden in the mist that floats over mountains and lakes, waterfalls, and gorges. This unique land is called Rhodope.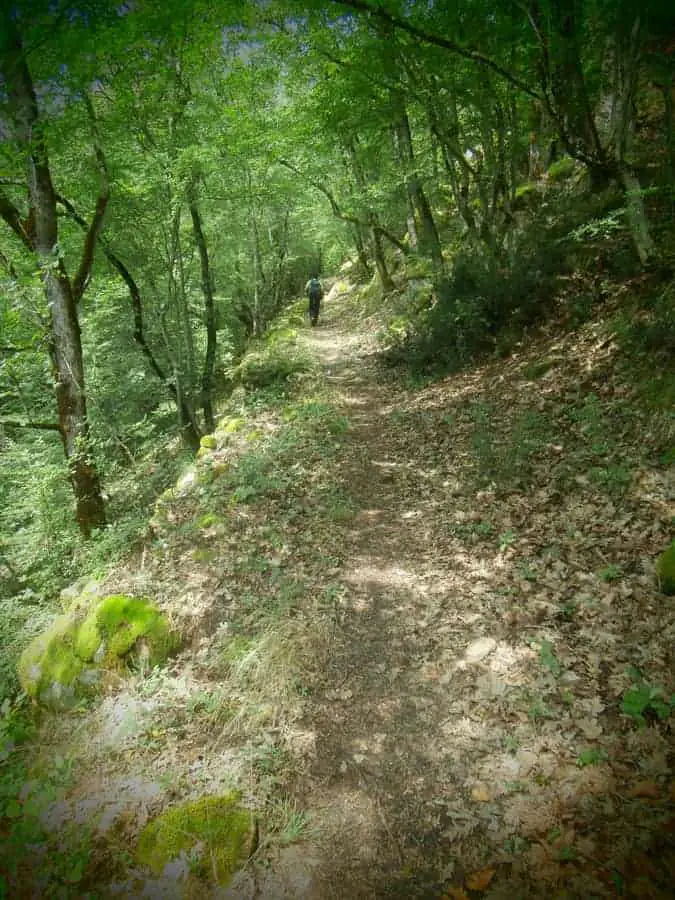 According to Greek mythology, Rhodope was the daughter of Strymon and the sister of Haimos. Rhodope and Haimos fell in love, and Evros was born. But they were so arrogant that they ventured to call themselves Zeus and Hera.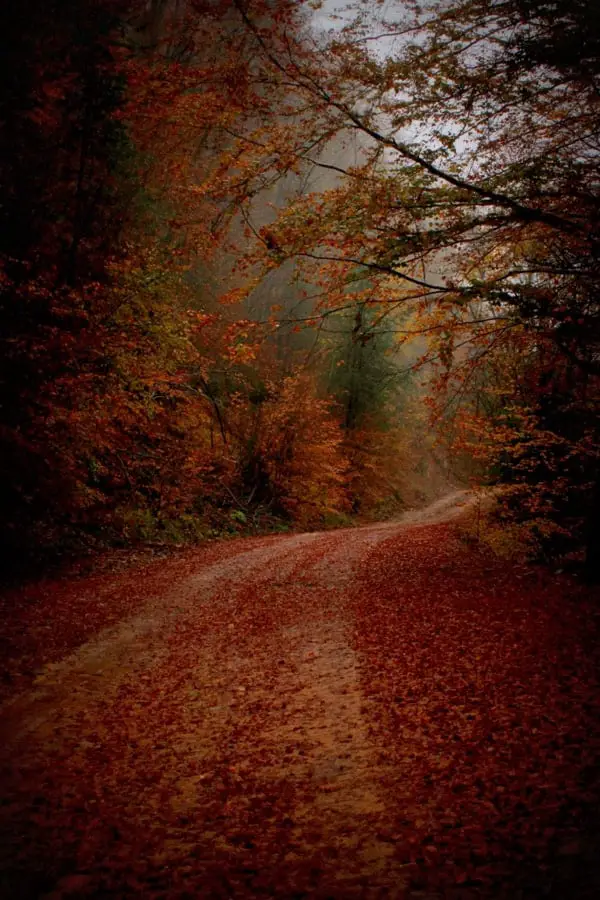 Gods have never forgiven their hubris, who decided to punish Rhodope and Haimos by transforming them into the respective mountains.
Through Rhodope's heart, the river Nestos flows sluggishly towards the Thracian Sea. The Nestos sculpts Rhodope's shape into scenic lakes, deep valleys, steep ridges, and impressive gorges during its long journey.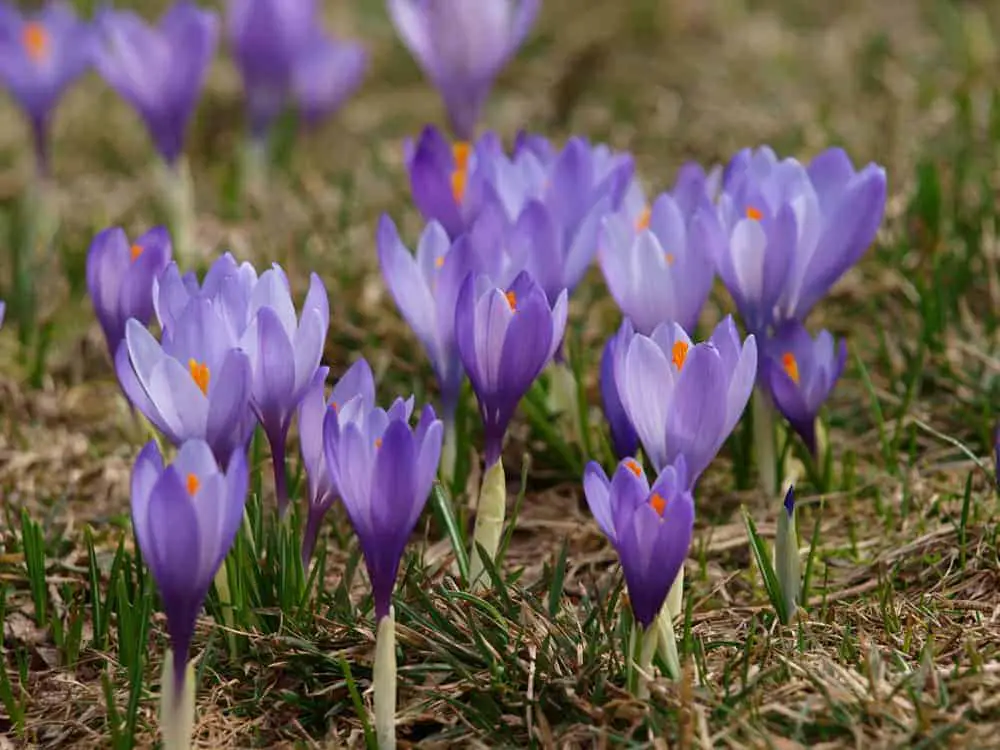 Picturesque rocky landscapes, alpine meadows, and lush forests create the perfect scenery for activities like trekking, hiking, or mountaineering.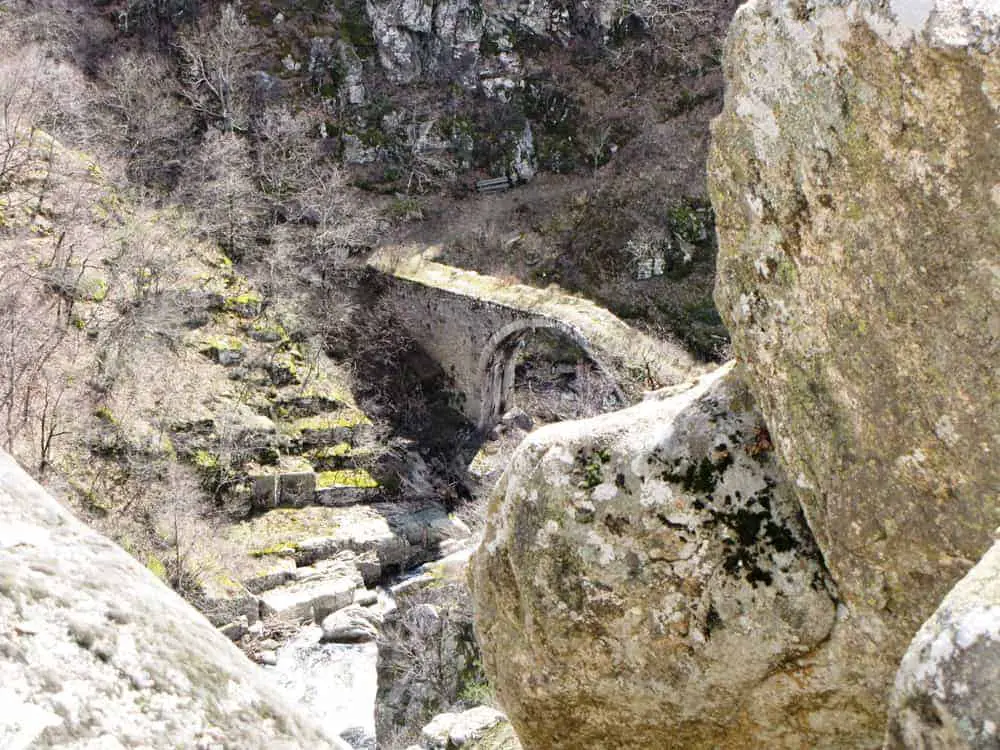 The best way for visitors to enjoy and admire this pastoral beauty is by walking on the same footpaths that once used to be the ancient trade routes that connected central Europe to the Byzantium Empire.
From the highest mountain in eastern Macedonia and Thrace, Falakro (2.232m), to the multicultural highlands of Xanthi Greece, there are hundreds of kilometers of trails that scatter through Rhodope's massif.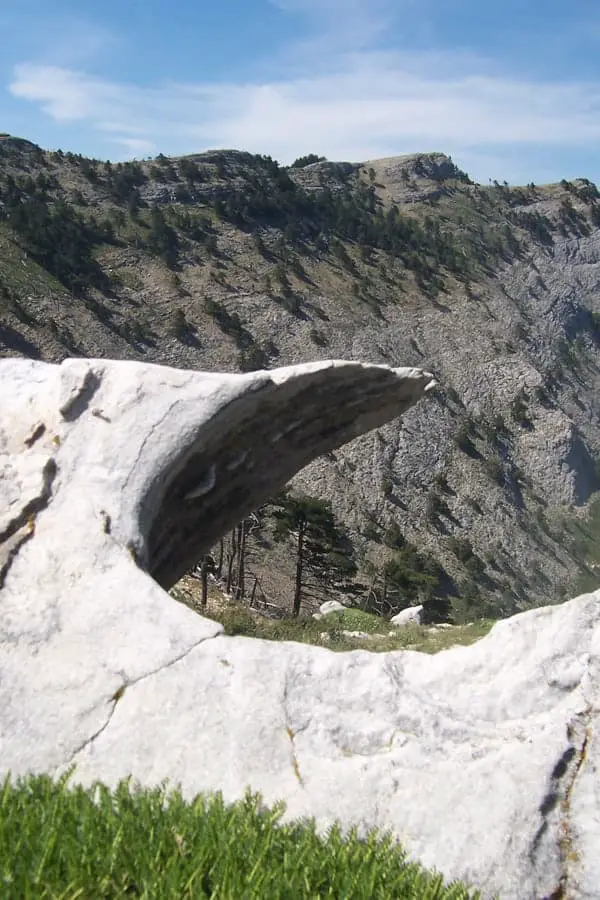 Trekking paths go through Norway spruce forests and oak forests mixed with other deciduous broadleaves, birch forests, Scotch pines, and perennial beeches.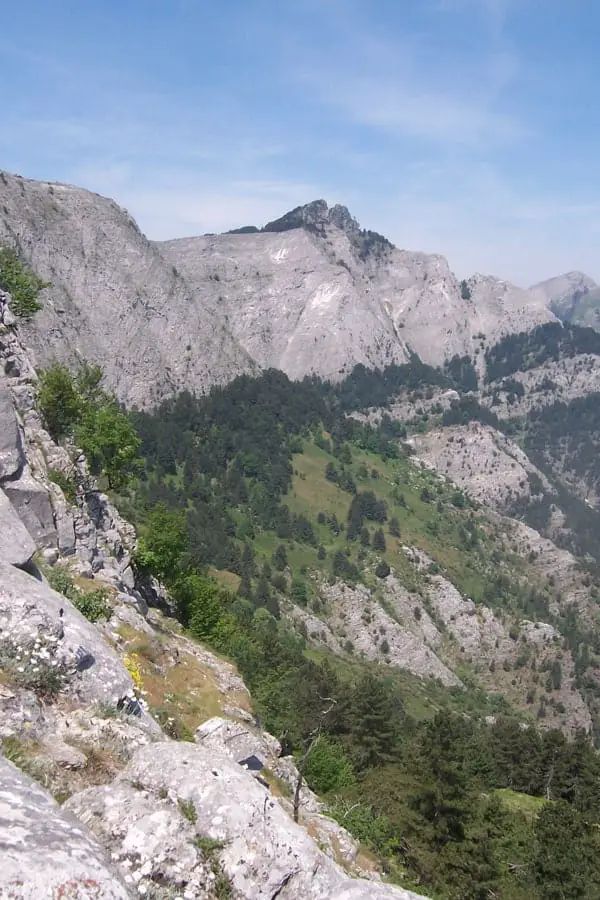 Hikers experience a unique natural environment rich in fauna and flora like brown bears, wolves, Balkan chamois, deer, birds of prey, rare capercaillies, and a variety of orchids fungi many more.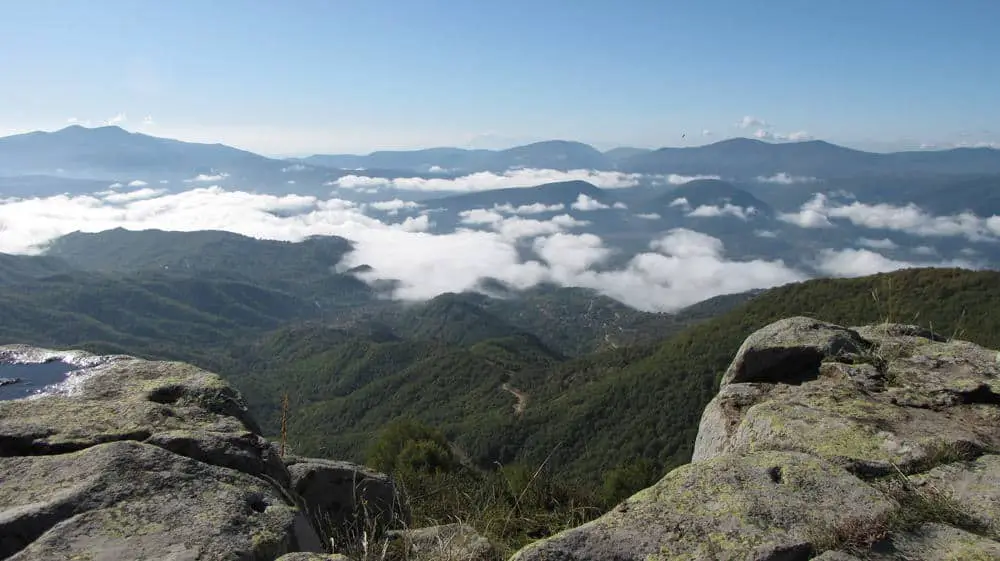 60% of the European flora species can be met in Rhodope. One hundred thirty-nine bird species and 45 different mammals inhabit here.
There are footpaths for relaxed ramblers or demanding trekkers or anyone who likes bird watching or wants to explore nature.
Hiking tours take place all year round. In winter, snowshoeing tours and ski tours are organized for those who prefer snow.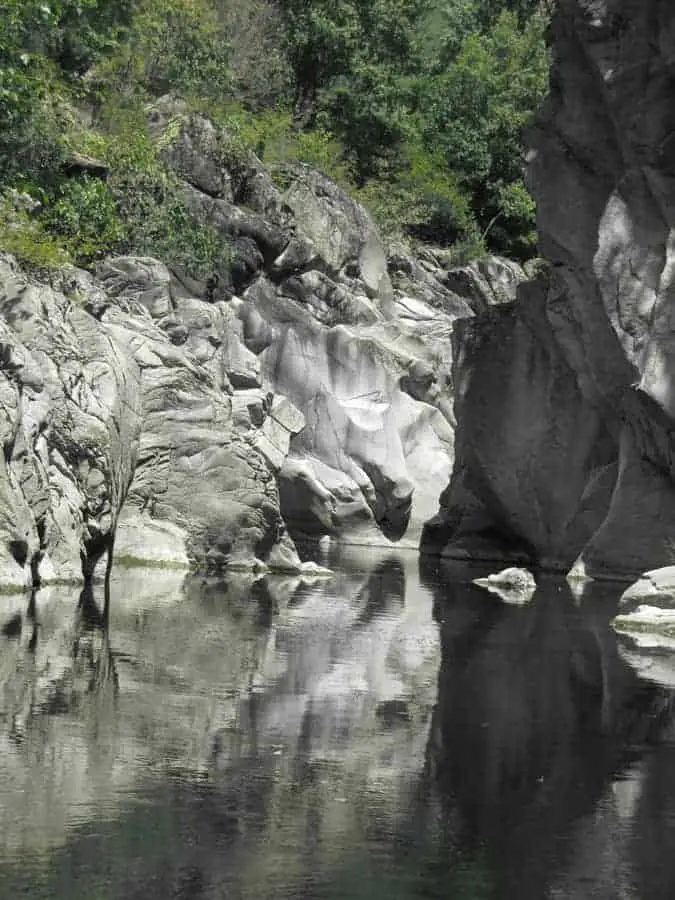 In autumn, when the foliage of the trees reminds Van Gong's painting, the paths are covered with golden yellow and brown leaves, setting nature is at its best for someone to ramble.
In spring, too, or in summer, trekking in greenish trails that lead you to cool waterfalls can be a lifetime experience.
And as you are standing on a stone-made bridge, you would not be mistaken if you think that you overheard a distant flute song or women's laughter.
Don't forget that you are indeed in Dionysus land, where ancient gods and water nymphs are still roaming in the misty mountains of Rhodope.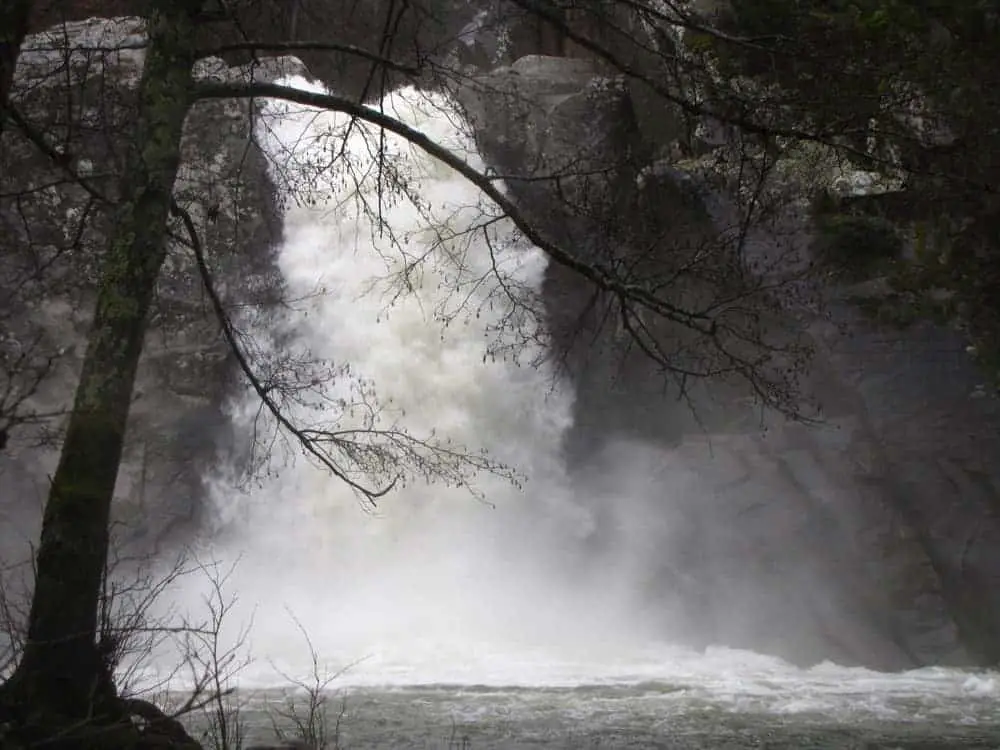 Professional certified Mountain Leaders organize hiking in Greece. The itinerary of each tour can be tailor-made to your needs.
Rock climbing activities are also possible.
Frequently Asked Questions
1. What are the most popular things to do in Xanthi with kids?
The most popular things to do in Xanthi with kids are the following:
Xanthi's Old Town Festival
The House of Shadow
Folklore & Historical Museum of Xanthi
Old Town of Xanthi
Livaditis Waterfall
2. What are the best outdoor activities in Xanthi Region?
The best outdoor activities in Xanthi Region according to Tripadvisor travelers are:
Kosynthos River Area
Nestos River
Livaditis Waterfall
Vistonida Lake
Strait of Nestos
This info was provided by Eirini Kotsaki "Let's Trek," Mountain Leader & Forest Ranger, Paranesti, Drama, +30 6980211854.
Did you like our article for Xanthi, Greece? Then check 12 Top Things to Do in Macedonia, Greece.