Hostels in Greece, are another popular way to ensure affordable accommodation in that glorious city and the islands, while using your budget for getting around, tasting foods and drinks and entering museums.
Most people use the hostels in Athens since they are so many, but there are hostels in other locations in Greece.
This post is extensive documentation of the things to know for youth hostels in Greece.
That includes the hostels in Athens, Crete Hostels, Naxos Hostels, Ios Hostels, Santorini Hostels, Mykonos Hostels, and Rhodes Hostels.
All these, along with guides and posts on things to do in each of these locations.
All information here is for youth hostels in Greece from locals.
We have traveled to all the cities and islands mentioned in this guide, so this post is handy for you.
Advice on Booking Hostels in Greece
In the summer season, make sure you book your spot ahead.
Greece gets crowded in summer, and lately, this has extended to early May and late October too.
When it comes to hostels in Athens, nowadays, travelers tend to stay at least four days before moving on to Greek islands, so hostel occupancy decreases. Book ahead.
Each hostel title below leads to such a booking option, too.
You can bookmark this page and use it when you plan to travel to Greece. Send it to your backpacking/hostel buddies too.
Hostels in Greece: Athens
What to do in Athens, Greece?
Read this extended post and visit the whole Athens section for lots and lots of things to do in and outside Athens.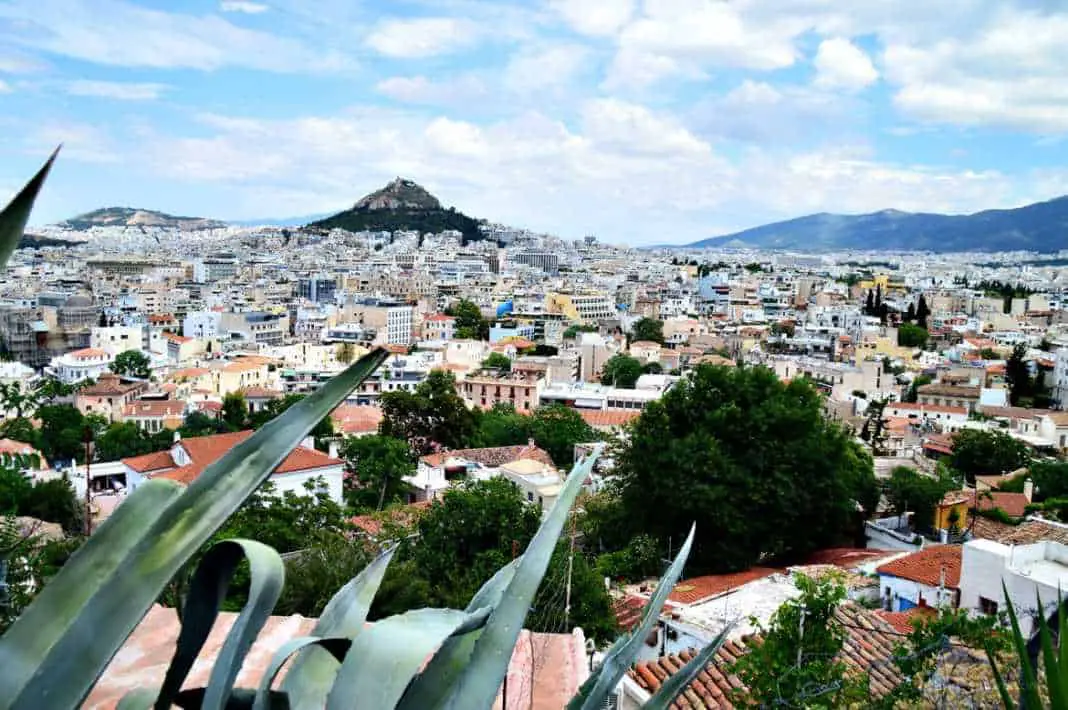 How to read the information for hostels in Greece: 
City Centre marked as "CC": This shows how far the hostel is from the actual center of Athens. Almost all landmarks and places worth visit are within walking distance in/from the center of Athens.
Dorms Rooms are marked as "DR."
Private Rooms are marked as "PR."
It is not easy to compare all hotels with each other.
The best way to do this is to click the links and see what you like best in each along with their rating.
Since all tastes are different, so are the facilities and amenities of each hostel.
Crete Hostels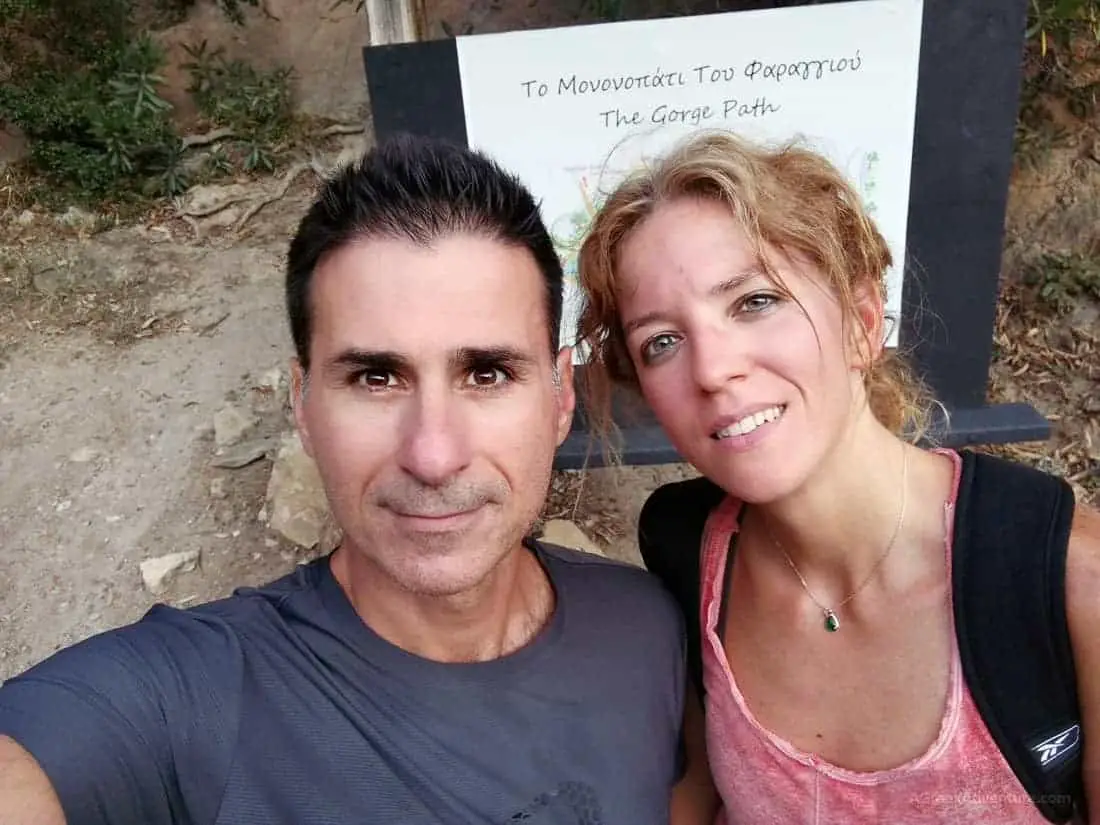 There are lots of things to do in Crete, per region. It is a massive island.
Read the overall guide for things to do in Crete, Greece.
The hostels in Crete are a bit different than Athens when it comes to pinpointing their location.
Naxos Hostels
Naxos is ideal for hiking and great food, not to mention the beaches too.
Soula Hotel: 0.8km from CC. DR from: €16. PR from: €28
Follow this link with all our experiences from Naxos.
Paros Hostels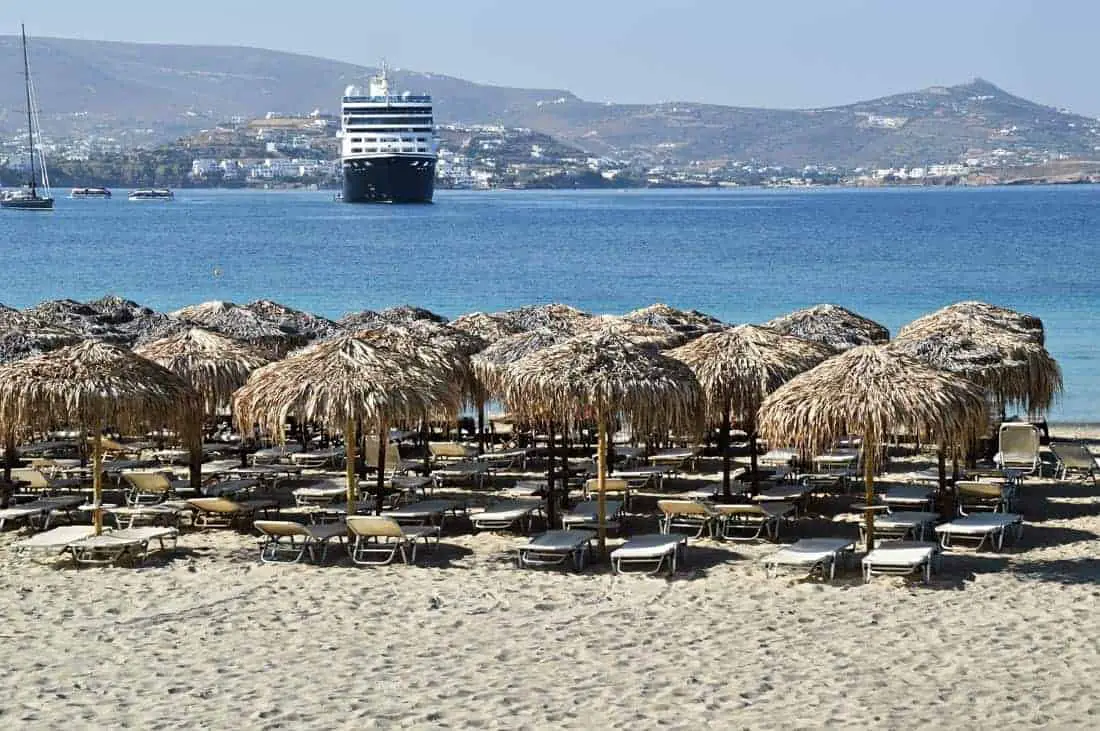 Another famous for windsurfing, nightlife, and great colors island. Check this post for starters.
Young Inn Naoussa (no website, better to google it): Contact them for prices
Ampeli Studios: Contact them for prices
Camping Naoussa: Contact them for prices
Ios Hostels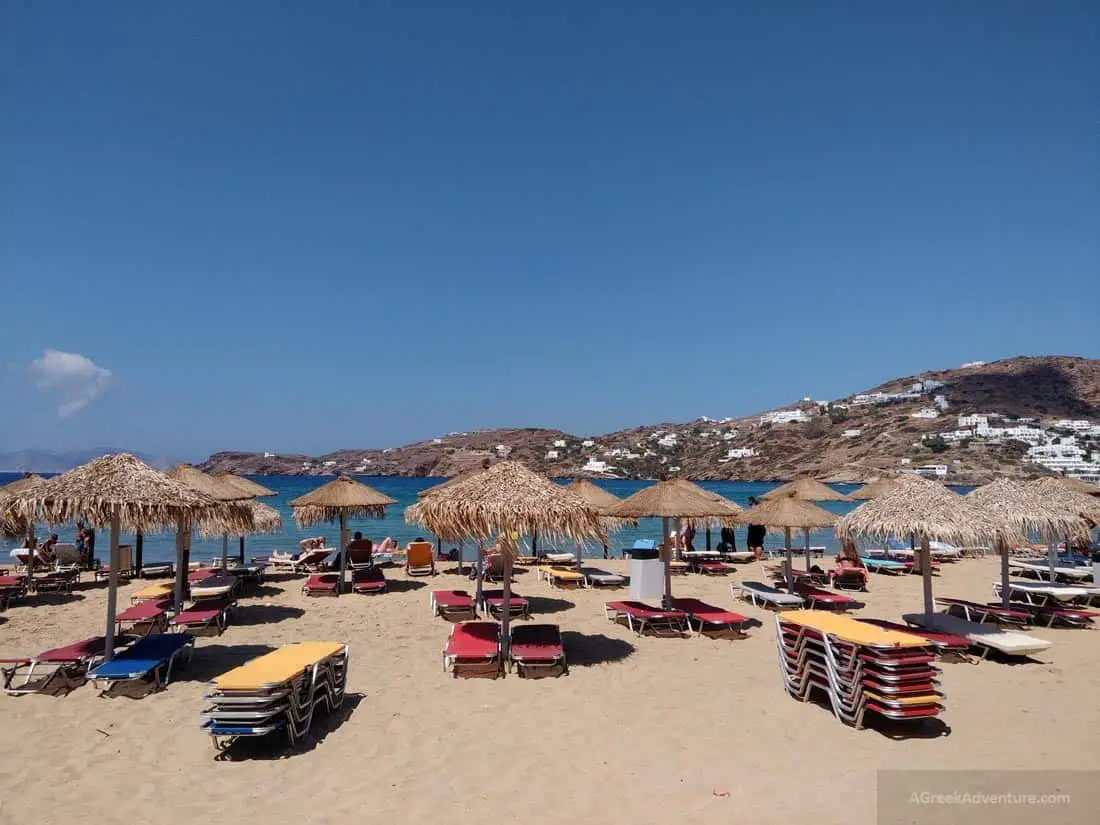 We recently went to Ios. Lots of young people and great fun and parties on the beaches.
This post will guide you through.
Santorini Hostels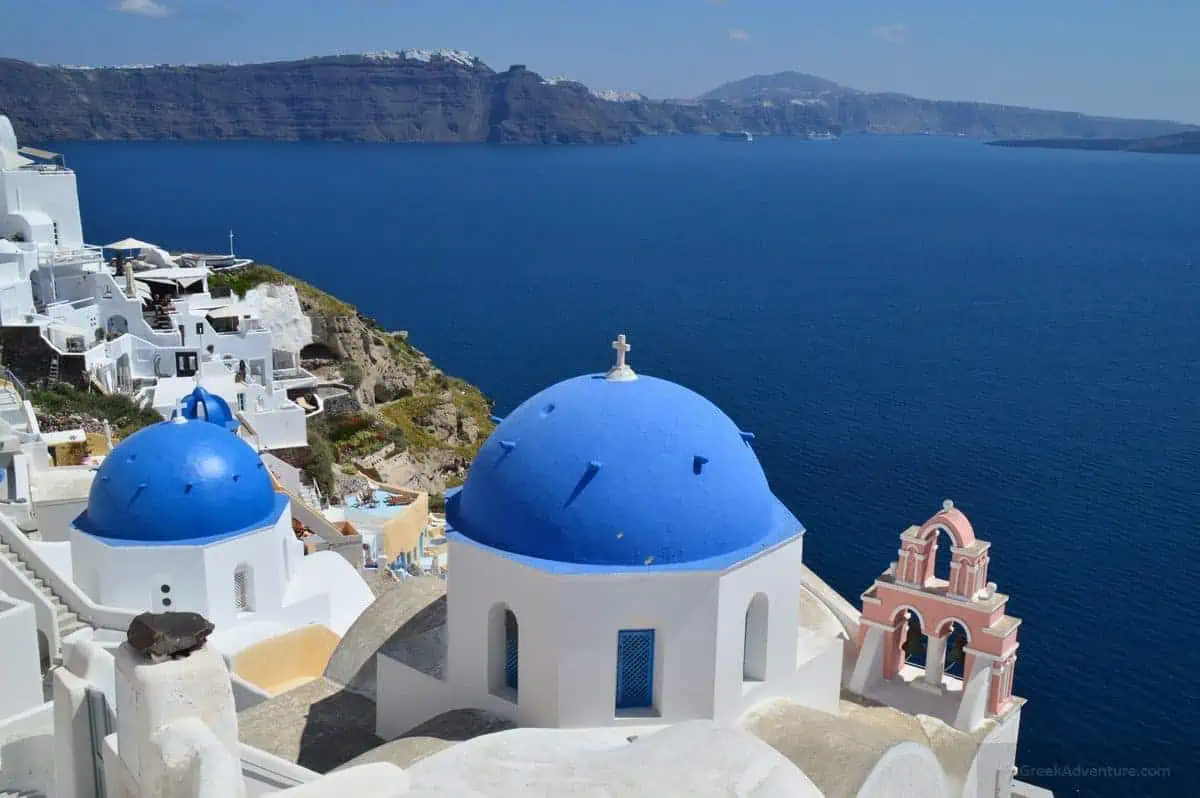 One of the most popular islands in the world, far more than seeing the Caldera of Santorini. We have done lots of things there.
Read this guide.
Mykonos Hostels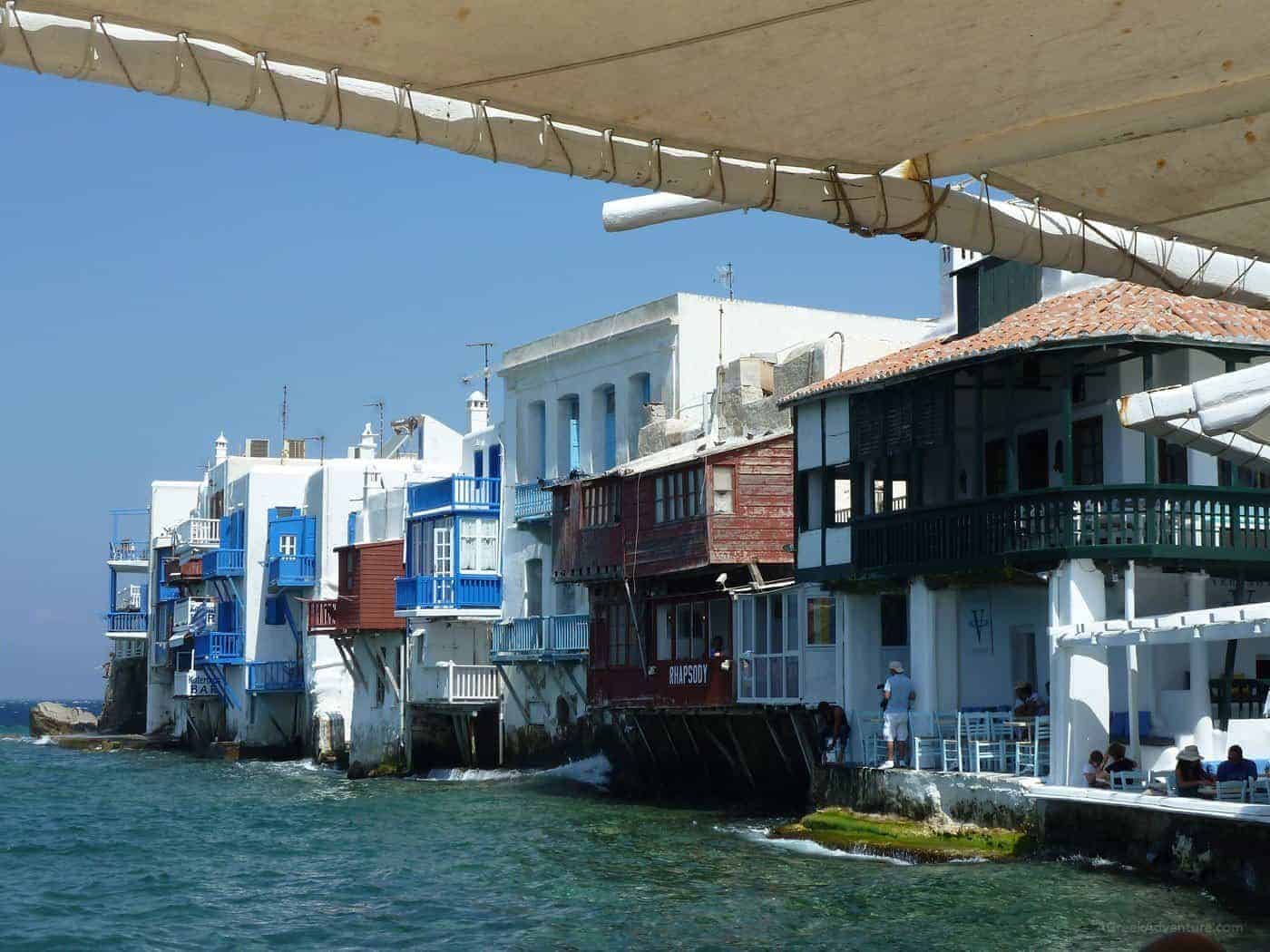 The party island of the world. An expensive island but there are lots of things to do!
Read this guide and all the posts in the section.
Rhodes Hostels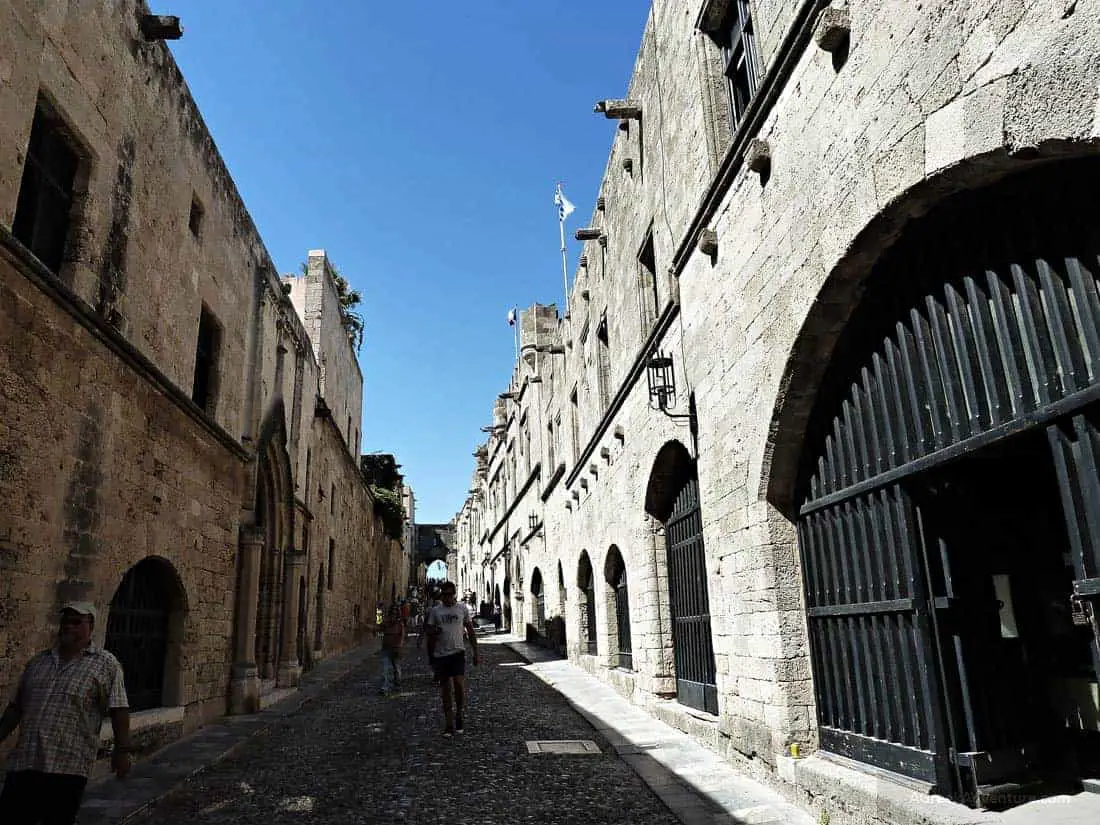 Island of the Knights and party. A huge island with lots of options.
Check this post for activities.
Well, guys and girls, this is a base post and research for the hostels in Greece.
You see that most are in Athens, and there is a reason for that.
Athens is a place to stay and explore.
Four days may not be enough if you want to explore beaches and activities around and inside Athens.
Tips for Staying at a Hostel in Greece
These days, there are different types of hostels. For example, there are:
Chains: High-quality standards and membership discounts.
Boutique Hostels: Funky, excellent facilities (i.e., pool), a bit more expensive.
Family-run Hostels: Small hostels with dorms with few beds per room.
Relatively good for private time. Expect lots of questions for things like when you will be back or where you are going.
Dorm Hostels: They have hotel facilities but not so big communal spaces.
"Quirky" Hostels: Some used to be temples, prisons, or brothels, but now they are hostels. Do you dare?
Party time Hostels: You will meet people, and there will be noise, possibly with special activities in dorms. Don't expect to sleep much; expect to drink.
For all these types, there are vital points you need to have in mind before getting there. For example:
Book ahead!
Get to know the place before you arrive
Choose your room wisely: Coed or single-sex? Private, 4, 6, or 10 bed?
Watch your valuables
Pick a bottom bunk
Dress in layers
Buy (or DIY) asleep sheet
Come to shower-ready
Bring earplugs
Don't be shy! Make friends
Learn the hostel etiquette
Have different lock sizes
Prepare pajamas before a night out
Prepare clothes for the morning
Take your towel
Take Flip Flops
Care for your hygiene!
Have fun!
Did you like our hostels in Greece article? Then also read How To Get From Athens To Mykonos Guide – By Using Ferry Or Flight.